Everyone has the right to be free of prejudice and to have a fair chance in society. Discriminatory abuse occurs when someone targets another and then treats that person(s) unfairly because of something different about them.
The Equality Act 2010 protects people against discrimination. It is illegal and unfair for a person to face discrimination because of a protected characteristic, which includes age, disability, sex, gender reassignment, marriage (including same sex), civil partnership, pregnancy and maternity, race, religion, belief or non-belief, and sexual orientation.
Yuzu is committed to implementing anti-discrimination and diversity policies in our workplace for staff and also our learners
Our goal as a training provider is to teach learners from all walks of life and to be supportive and inclusive of all communities as a whole
We will assist all employees and learners in developing their self-confidence and self-esteem so that they may be their authentic selves at work
We will promote and enforce an anti-bullying culture with the staff and learner communities, as well as reinforce the Yuzu Anti-Bullying Policy with new and existing employees
We review our learners' welfare regularly via telephone reviews and trainer visits
I will be conscious of my own behaviour and how it may influence and affect others
If I feel safe enough to do so, I will challenge bullies and report them
I will respect others at all times
I will support those that have been affected by bullying
I know that I can report my concerns to the Safeguarding officer at Yuzu
If you are worried or have any concerns, please contact our Yuzu Safeguarding team using the numbers below or reach out to us using the contact us button. 
Office Hours Number: 023 8017 0378
Out of Hours Number in Emergency: 999
Email: 

[email protected]

Safeguarding Officer: 07375 461990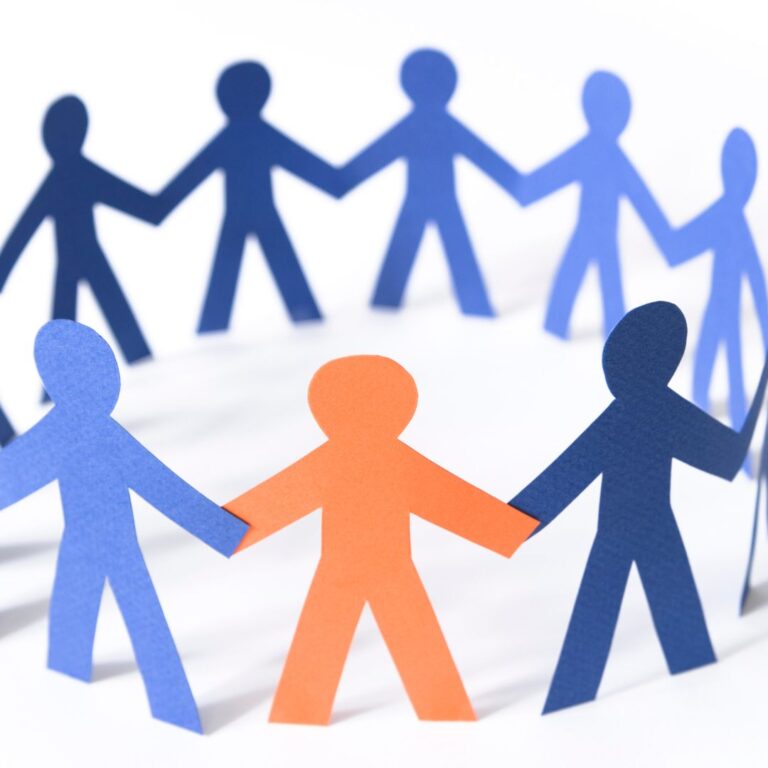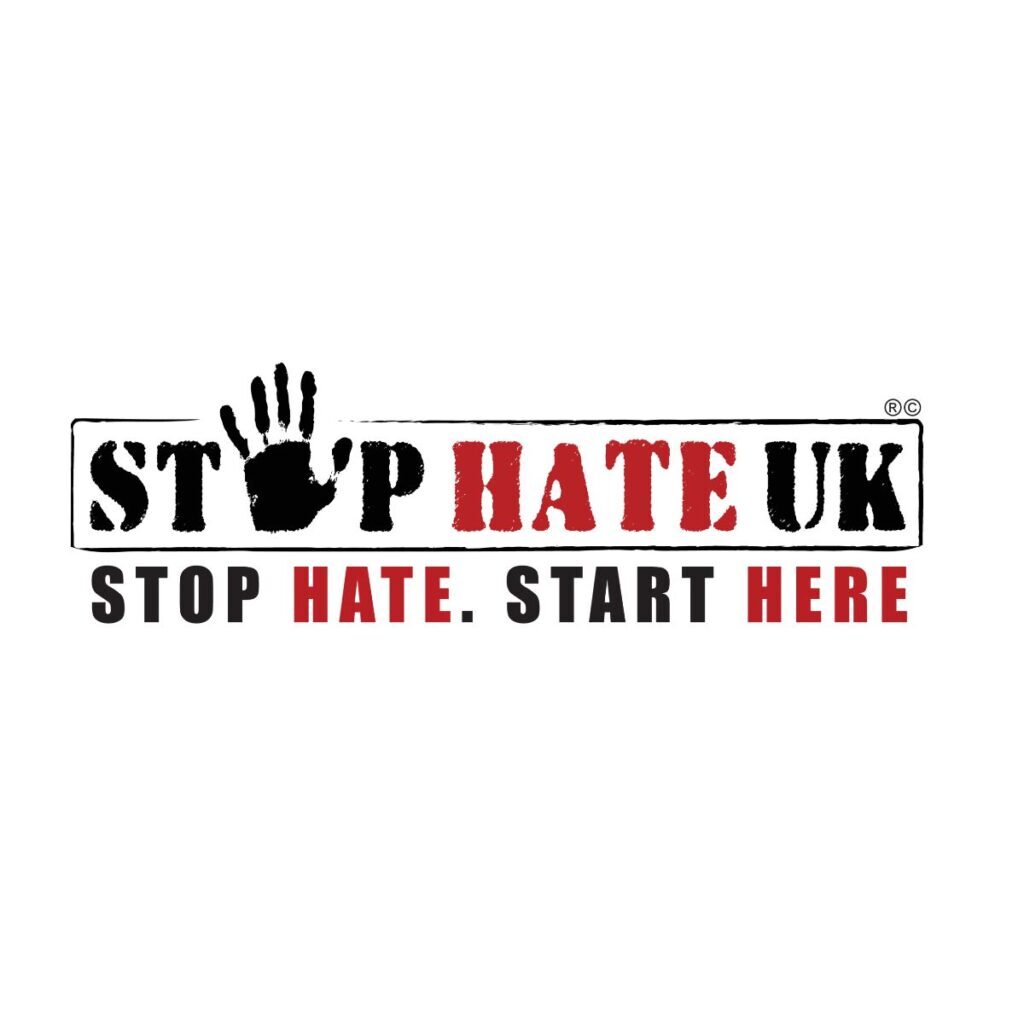 A comprehensive resource that addresses all elements of bullying, including workplace, school, online, and familial bullying, as well as homophobic and sexual bullying.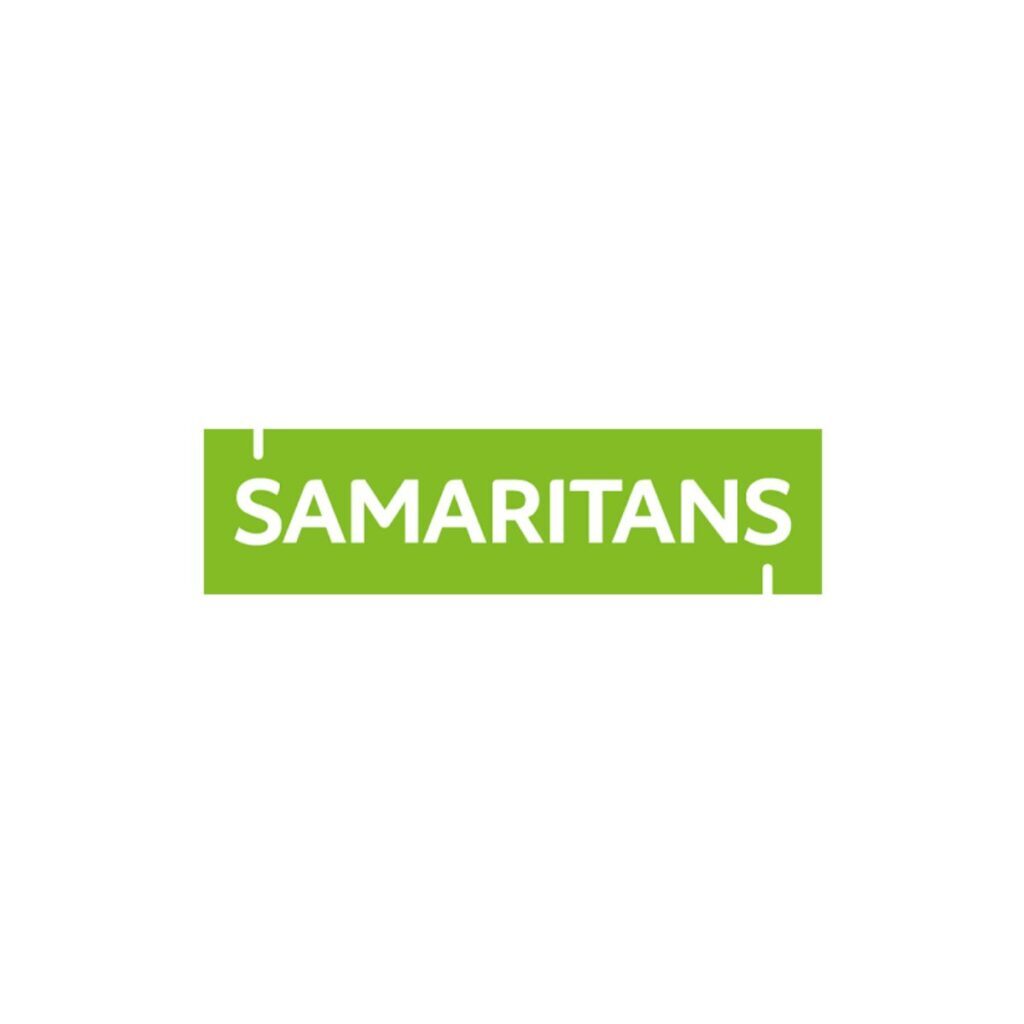 Samaritans offer a safe place for anyone to call for a chat, at any time about whatever's getting you down. People don't need to feel suicidal to call – Samaritans are there to listen.
Call: 116 123
Email: [email protected]