We provide effective professional training tailored to you or your business, offering courses at various skill levels.
Our programs empower you to enhance your skills and knowledge and that your employees throughout your entire organisation, enabling upskilling and reskilling opportunities.
Skills Bootcamps are funded training courses developed in partnership with local employers, providers and authorities to help fill skills gaps and vacancies in local areas.
A Skills Bootcamp could be for you if you are: 
Looking to progress in your current sector, looking to change jobs or explore a new industry, currently employed or self-employed but require further training, or if you are currently Unemployed & are looking to find skilled employment.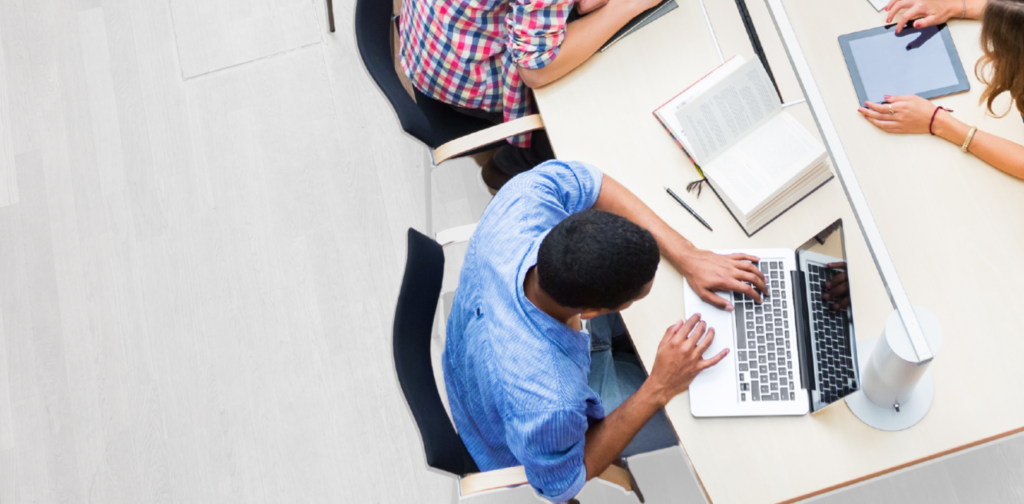 Apprenticeships are a fantastic choice for young people who are 16 or older and about to finish school or college. They offer a way to earn money while studying and already have a career path in mind. 
But here's the exciting part: apprenticeships aren't just for those leaving school. Even if you already have a job you enjoy, an apprenticeship can help you gain new skills and qualifications to move ahead in your career.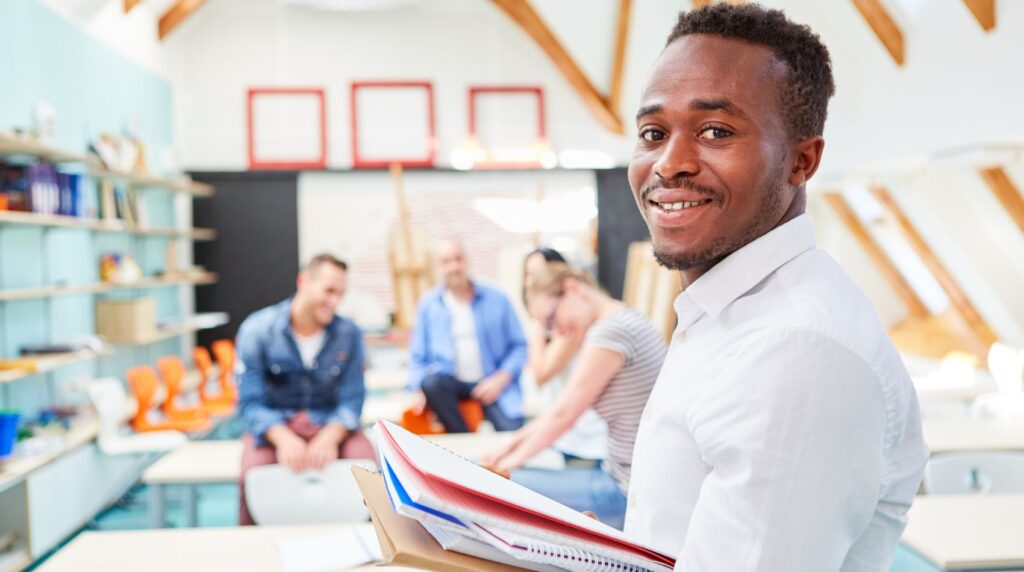 AEB (Adult Education Budget) short-funded qualifications offer a valuable opportunity for individuals to upskill within their current profession or embark on a new career path. These qualifications are accessible to a wide range of learners who are eager to enhance their skills and knowledge.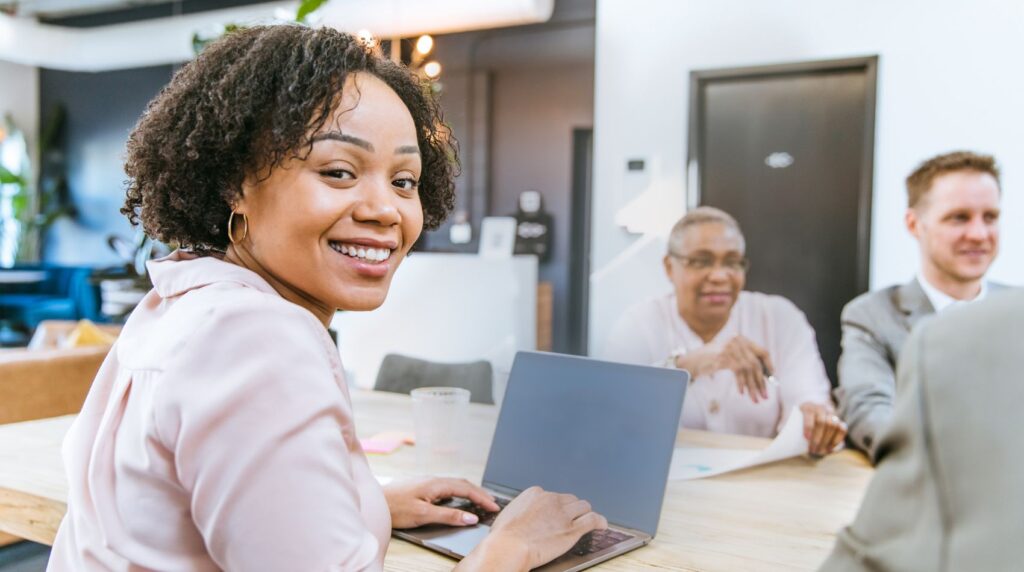 Health & Social Care
Academy
The Yuzu Health and Social Care Academy offers a selection of three distinct diplomas for you to consider. These diplomas encompass levels 3 and 4 in adult care and an advanced level 5 in leadership and management. This is an excellent opportunity to acquire a recognised qualification and commence your professional journey in the care field.