A gang can simply be a bunch of friends who hang out together, but some gangs are also involved in criminal activity.
Gangs can be aggressive at times, engaging in fights with other gangs or carrying weapons. Tell someone if you're being coerced into joining a gang.
If you are being forced to join a gang, you can call our Safeguarding officer
If you are thinking about joining a gang but want to talk to someone about it, you can contact the Safeguarding officer at Yuzu
We will act swiftly if you have been a victim of violence or are concerned that someone may be violent towards you
We do regular phone reviews and/or trainer visits to assess our learners' well-being
We take all incidences of crime and violence very seriously and, when necessary, involve the police and other organisations
On the help and support page of our website, we offer advice and information, as well as contact information for national organisations that can assist you
If I believe I am being forced to join a gang or have plans to join one, I will speak with someone
I will recognise when I require help and I will seek it
I know that I can report my concerns to the Safeguarding officer at Yuzu
If you are worried or have any concerns, please contact our Yuzu Safeguarding team using the numbers below or reach out to us using the contact us button. 
Office Hours Number: 023 8017 0378
Out of Hours Number in Emergency: 999
Email: 

[email protected]

Safeguarding Officer: 07375 461990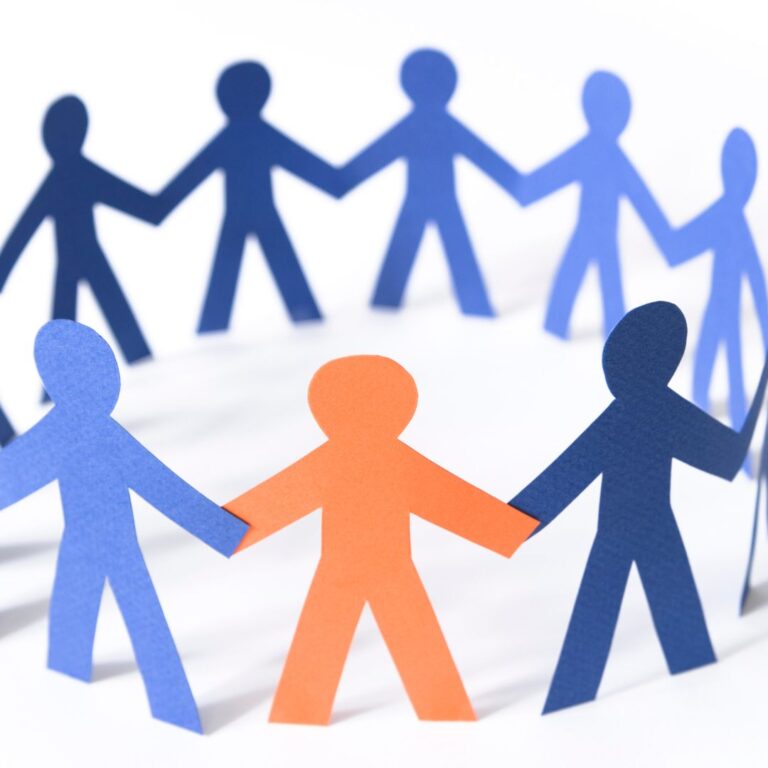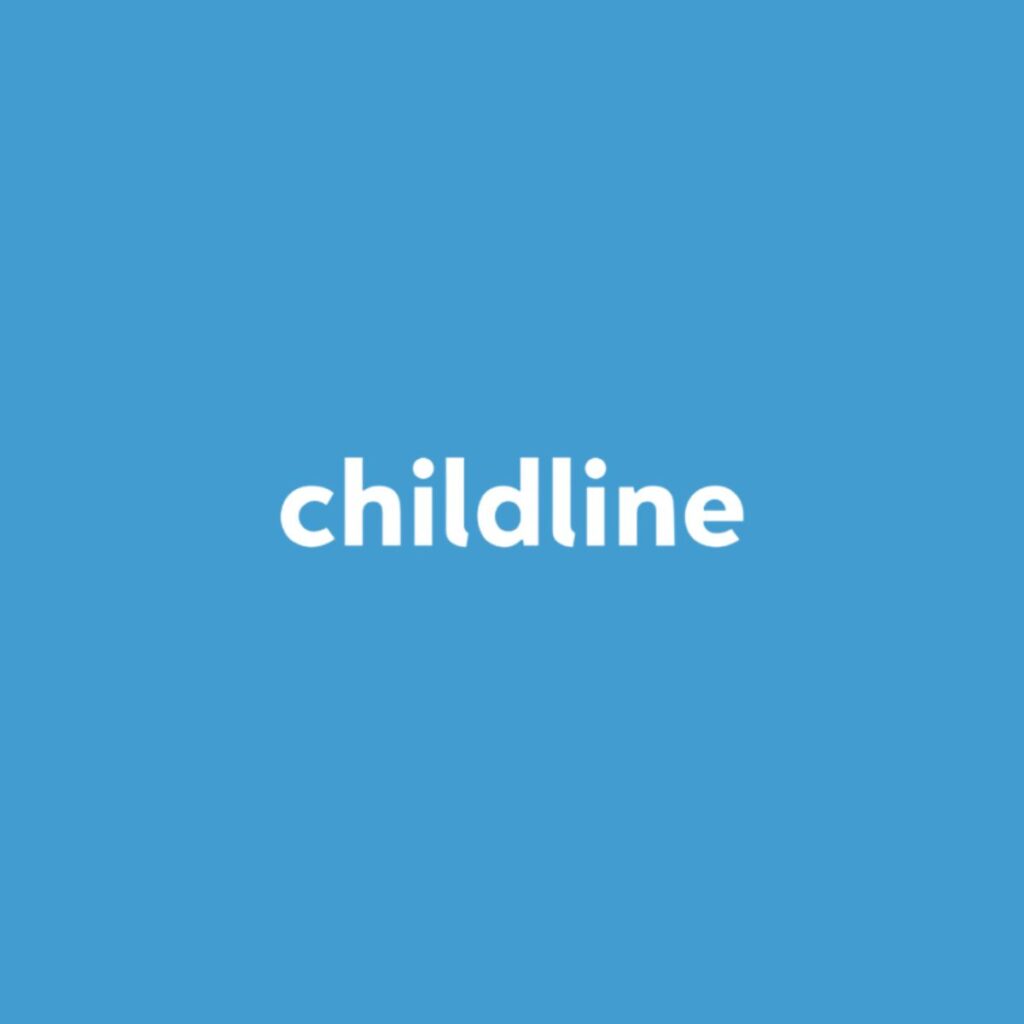 They provide assistance to youngsters impacted by crime. Their Children and Young People's (CYP) Service also handles cases of bullying, providing guidance and collaborating with experts to guarantee that children and teenagers receive the assistance they require. You can reach their support line at no cost by dialling 0808 1689 111
https://www.childline.org.uk/
An online form is also available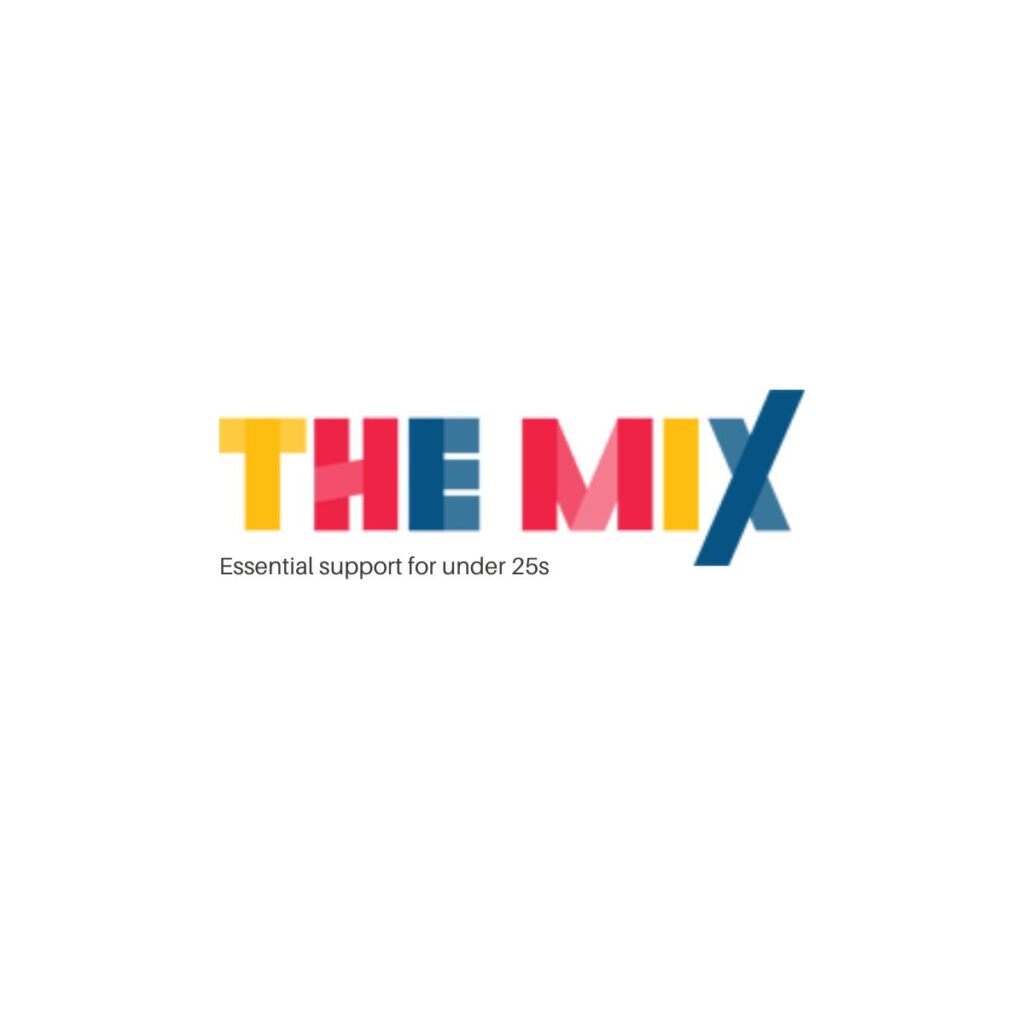 A large resource for people under the age of 25, including everything from bereavement to exam stress, emotional abuse, mental health, and homelessness. It is a private service with a 24-hour hotline.