How to make your workplace Apprentice ready!
Welfare and Wellbeing in Apprenticeships
It is easy to forget that apprentices are not just employees or students – they are both.
Apprentices, like all employees and students, should be supported with the best possible guidance. Their wellbeing and welfare should be a top priority throughout their Apprenticeship. Remember their new to the world of work, its up to you to set the standard and create the right environment for them to learn and prosper.
We believe that is a collective responsibility between training provider and employer to ensure this. We pride ourselves on how we collaborate with our employers so much so that we consider them partners in investment in the apprentice's future.
Did you know?
In a recent survey of 132 FE colleges (37% of total) indicated that 75% felt there were significant numbers of learners with undisclosed mental health problems.
So, what do we advise?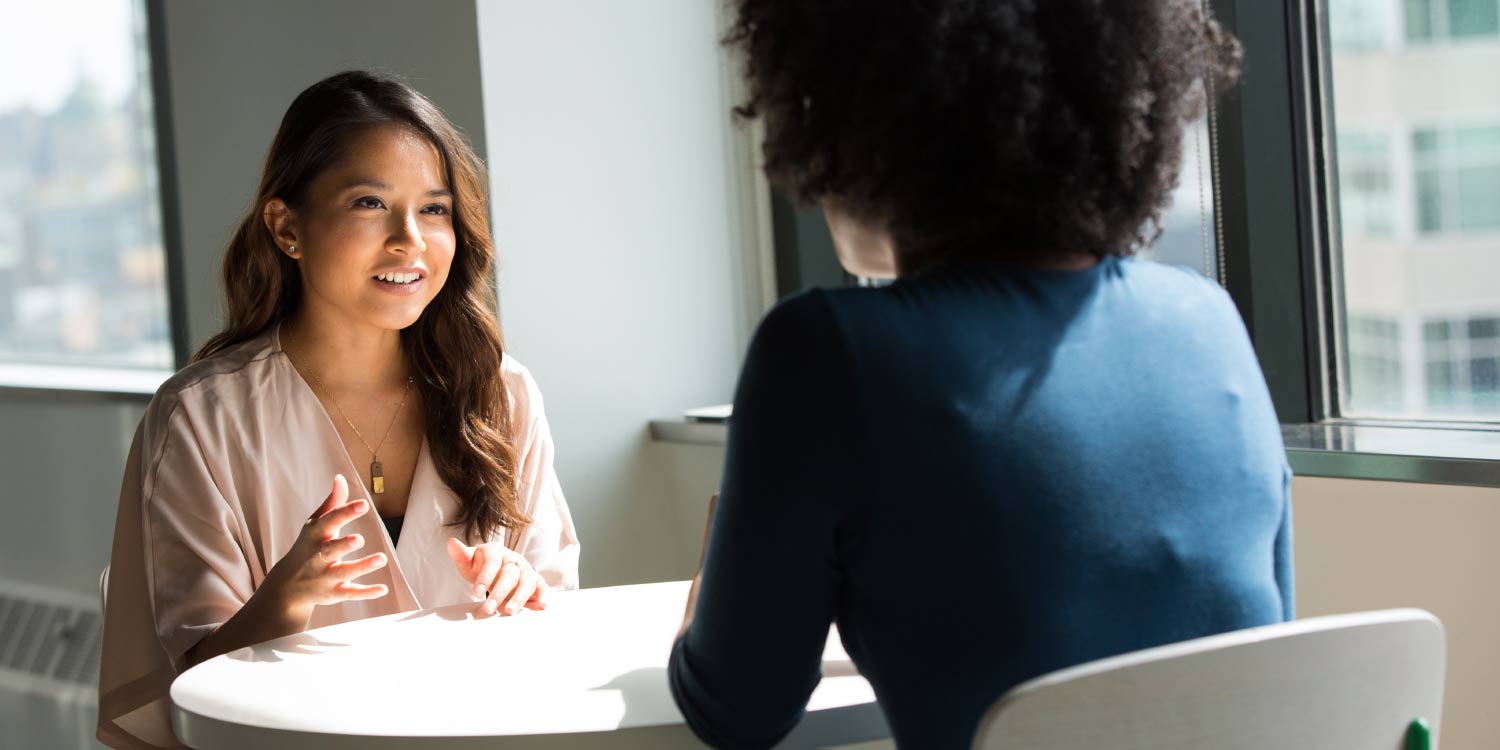 Guidance for employers.
Building strong relationships with line managers and colleagues:
Having a good relationship between the apprentice and their line manager is vital. It encourages them to speak up when they are struggling either with their apprenticeship or in their personal lives. Below are ways to improve that relationship.
What makes a good line manager to an apprentice?
Create an open an honest relationship – show the apprentice where to access resources, message boards or who to contact if they want to talk, and their rights as an employee.
Partner the apprentice up with a mentor, they can be an external person for support and help them transition into the new role. A buddy scheme can be a fantastic way to help their transition.
Catch ups – they do not have to be about work or in a formal setting. Listen to specific problems as everybody experiences different stresses. Sometimes just asking the someone if they are okay can lead to them feeling more at ease and open to discussing their problems.
A healthy work environment – colleagues will need to understand the workload and the balance apprentices have with work and off-the-job training. This can cause a lot of stress and anxiety especially whilst they prepare for their end-point assessment.
There are more practical elements that can go a long way in providing assurance to the apprentice.
For example:
Protecting off-the- job training time so the apprentice does not have to sacrifice it to pick up work activities. It is a requirement that the apprentice receives a minimum 20% off-the-job training. This policy should be clearly communicated and continue after they have finished their apprenticeship mentorship programmes.
There should be policies in place if the training provider or employer are not meeting their commitments. These policies must be communicated and agreed with all participants.
Clear communication between workplace and the training provider through regular progress updates and active engagement from line manager and trainer.
Easy to follow training plans and appropriate support of learning throughout the apprenticeship.
Offer actionable feedback with check ins from the trainer provider and the apprentice's line manager.
Ensure equal access for apprentices to training provider resources.