Cyberbullying is any form of bullying that occurs online and/or through electronic devices such as smartphones and tablets.
Cyberbullying includes sending, posting or sharing negative, harmful, false or malicious content about another person. This may involve sharing personal or private information about others, which may cause embarrassment or humiliation. Some cyberbullying crosses the line into illegal or criminal activity.
We will promote an antibullying ethos amongst the staff and learners and reinforce the Yuzu anti-bullying policies
We have an E-Safety Policy in place to protect activity on electronic devices and the internet, as well as to raise awareness of how to stay safe online, which students can find in their student handbook
I'll be conscious of how my online behaviour affects others
I accept that if I engage in any type of cyberbullying, I will be dealt with in accordance with the Yuzu Anti-Bullying Policy
I will never use a social networking site to slander employees, pupils, or my company
I agree not to compose or send harmful or offensive e-mails, and I understand that if I do, I will be reported to the Designated Safeguarding Officer, and appropriate action will be taken
I will speak up if someone is threatening or bullying me online
If I feel safe enough, I will address bullies and report them
I will support others that have been affected by bullying
If you are worried or have any concerns, please contact our Yuzu Safeguarding team using the numbers below or reach out to us using the contact us button. 
Office Hours Number: 023 8017 0378
Out of Hours Number in Emergency: 999
Email: 

[email protected]

Safeguarding Officer: 07375 461990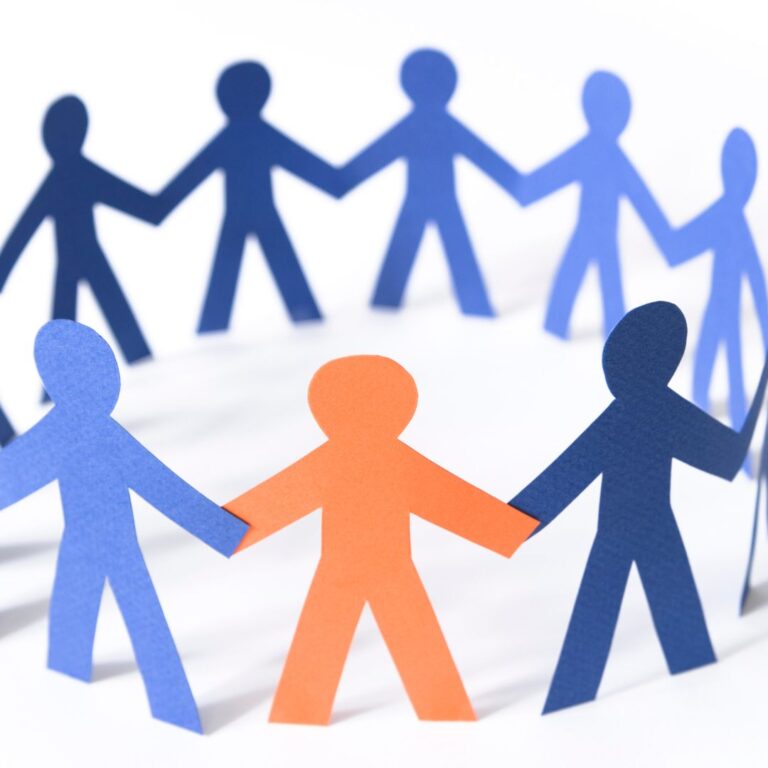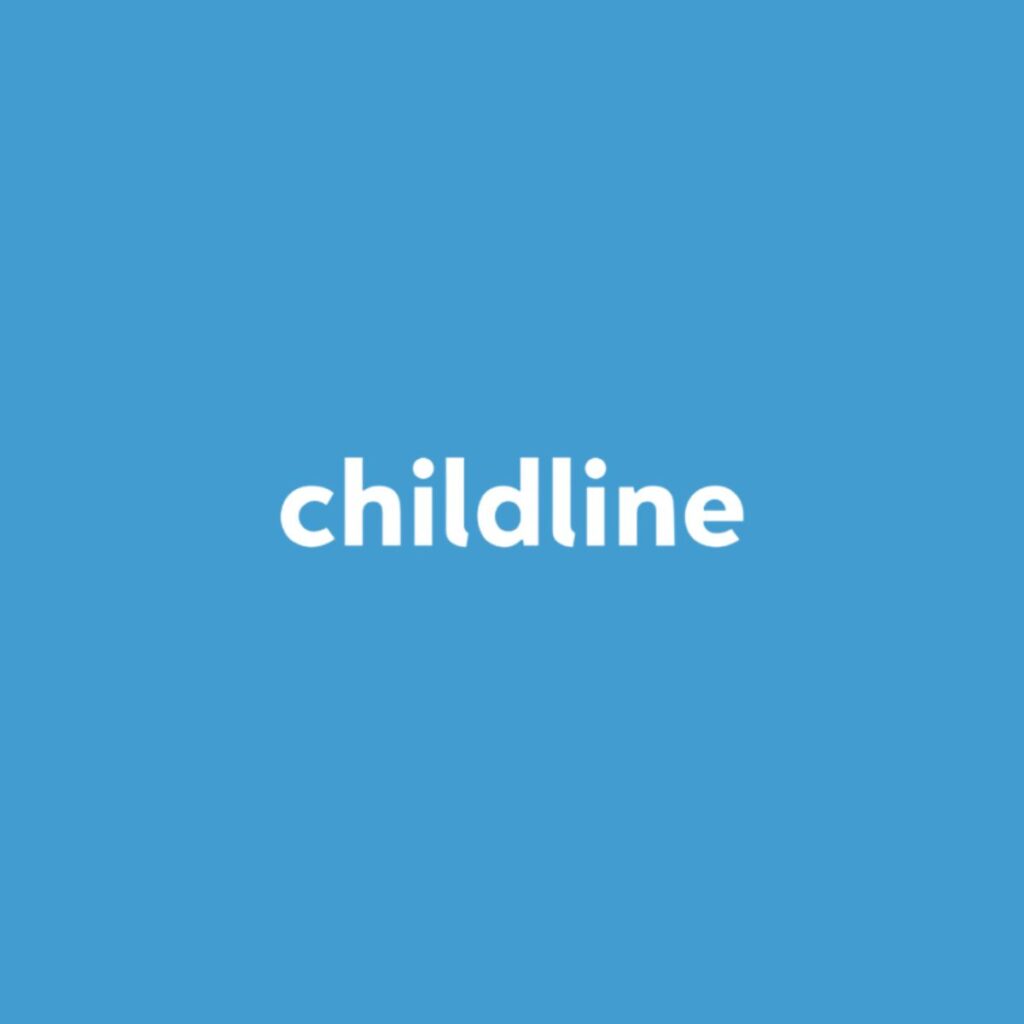 They provide assistance to youngsters impacted by crime. Their Children and Young People's (CYP) Service also handles cases of bullying, providing guidance and collaborating with experts to guarantee that children and teenagers receive the assistance they require. You can reach their support line at no cost by dialling 0808 1689 111
https://www.childline.org.uk/
An online form is also available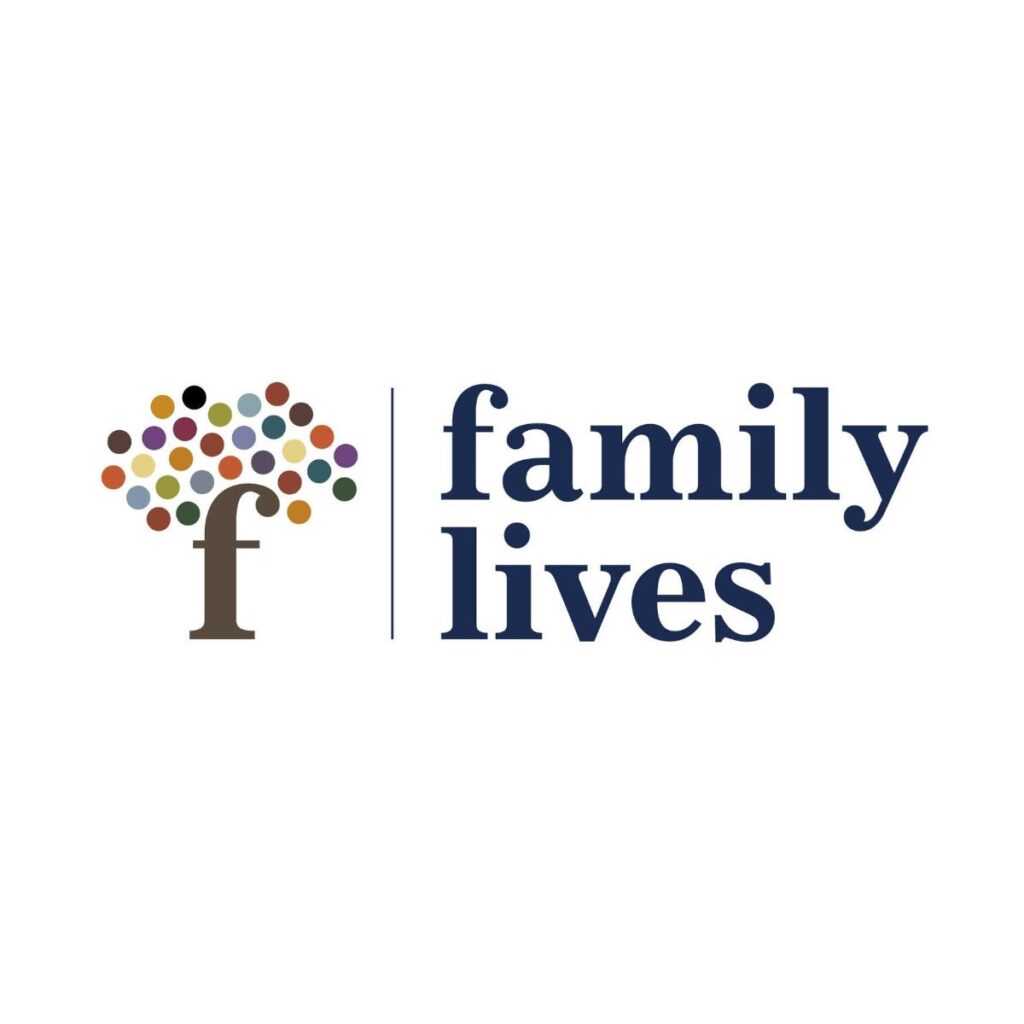 Family Lives provides targeted early intervention and crisis support to families.
You can get help with:
The different types of bullying
Cyberbullying
Bullying at Work
Bullying and mental health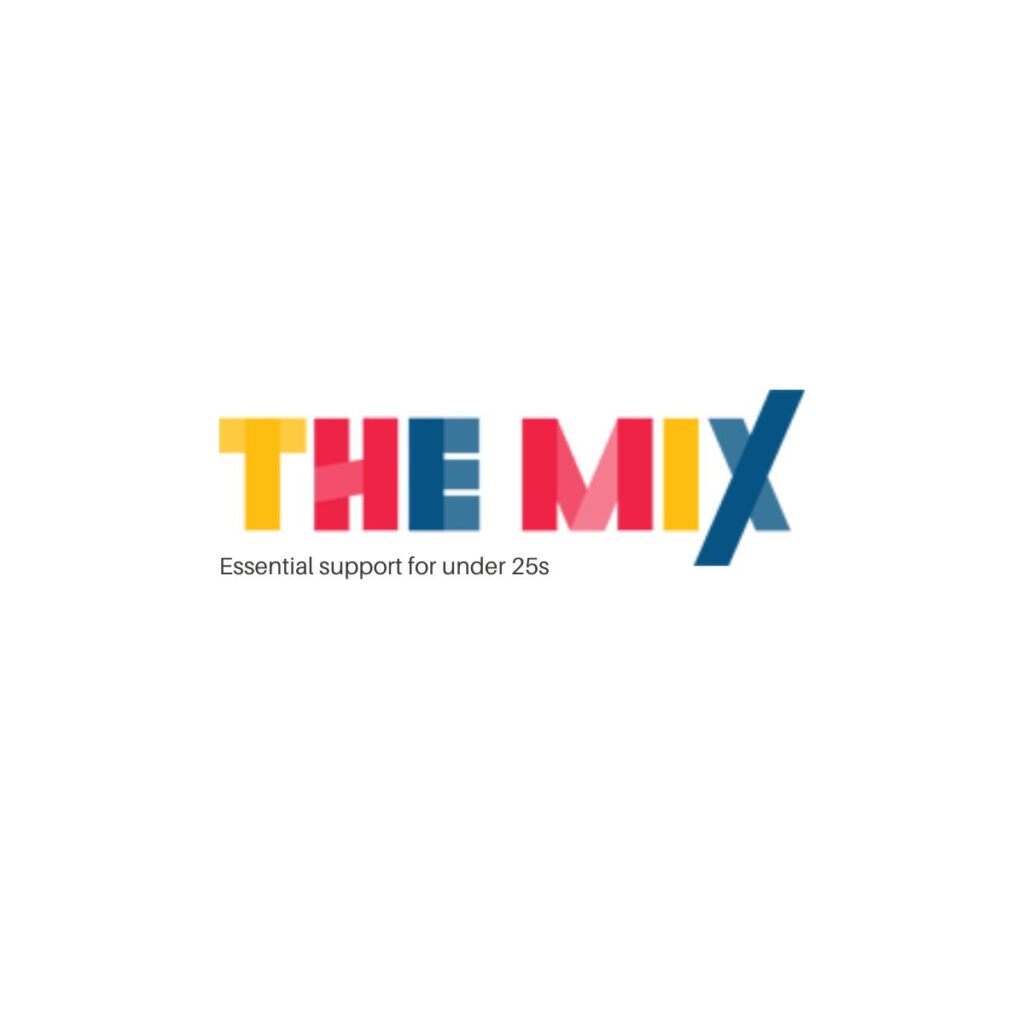 A large resource for people under the age of 25, including everything from bereavement to exam stress, emotional abuse, mental health, and homelessness. It is a private service with a 24-hour hotline.