Female genital mutilation (FGM) is a procedure that intentionally cuts, damages, or alters the female genitalia and has no medical purpose.
FGM is usually performed on a girl from infancy until she is 15 years old, and is most common before the onset of puberty. It is very painful and can seriously damage the health of women and girls. It can also cause long-term problems with sex, childbirth, and mental health.
Yuzu is committed to take action if we suspect that a learner is at risk of FGM. Where it is thought that a learner is at immediate risk, the police will be contacted or the Foreign and Commonwealth Office, if the learner has already been taken abroad
We educate our employees on FGM through our Safeguarding Training
If you are concerned about FGM, please contact our Safeguarding Officer
We provide advice and information on the help and support section of our website including details of national organisations that can help
If I believe I am or will be a victim of FGM, I will speak with someone for help
If I suspect that someone else is a victim of FGM, I will contact the appropriate person and report it
I know that I can report my concerns to the Safeguarding officer at Yuzu
If you are worried or have any concerns, please contact our Yuzu Safeguarding team using the numbers below or reach out to us using the contact us button. 
Office Hours Number: 023 8017 0378
Out of Hours Number in Emergency: 999
Email: 

[email protected]

Safeguarding Officer: 07375 461990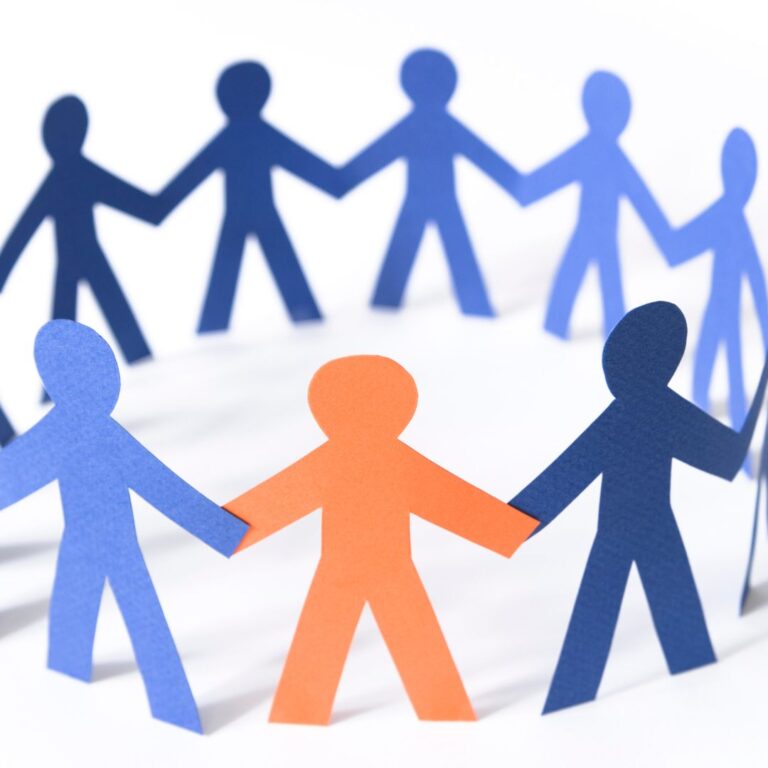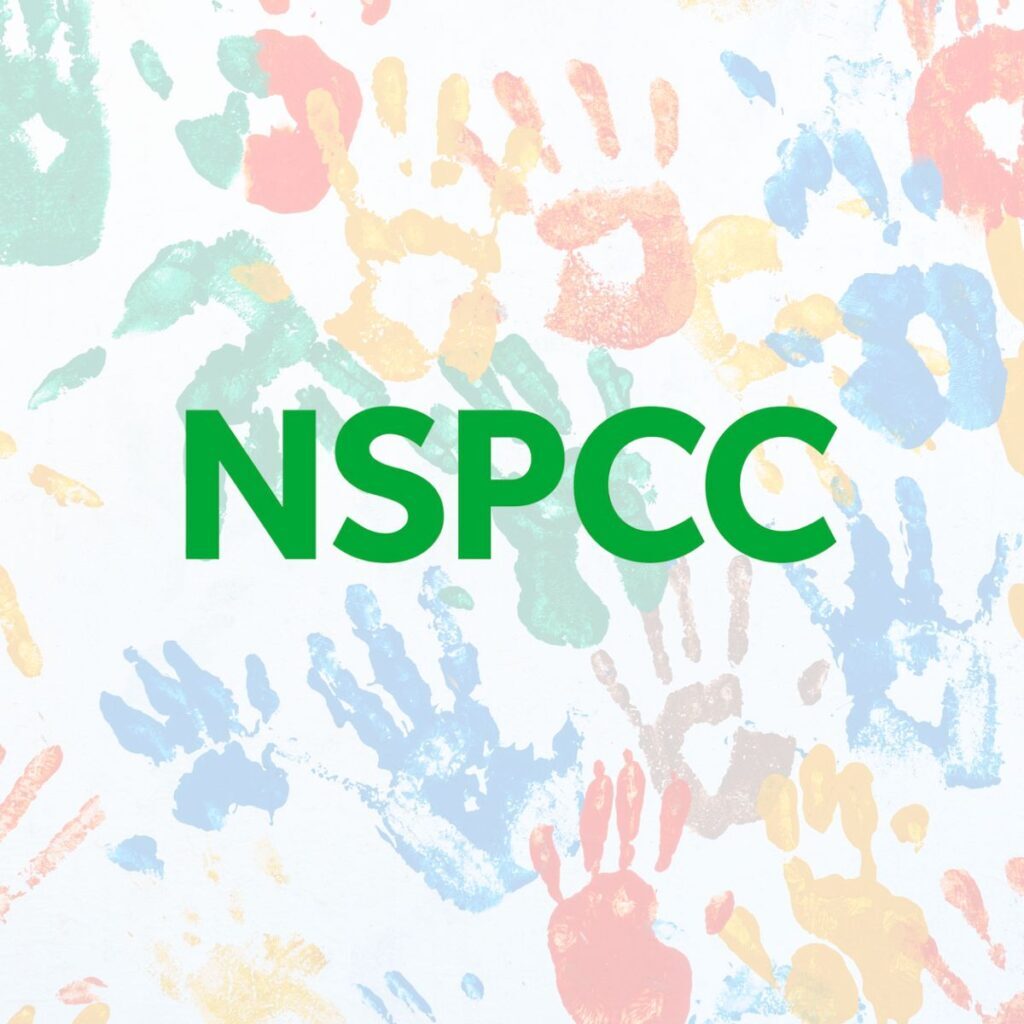 NSPCC helps children who've been abused protects children at risk and finds the best ways to prevent child abuse from ever happening.
If you're worried about a child, even if you're unsure, contact their helpline to speak to one of their trained counsellors.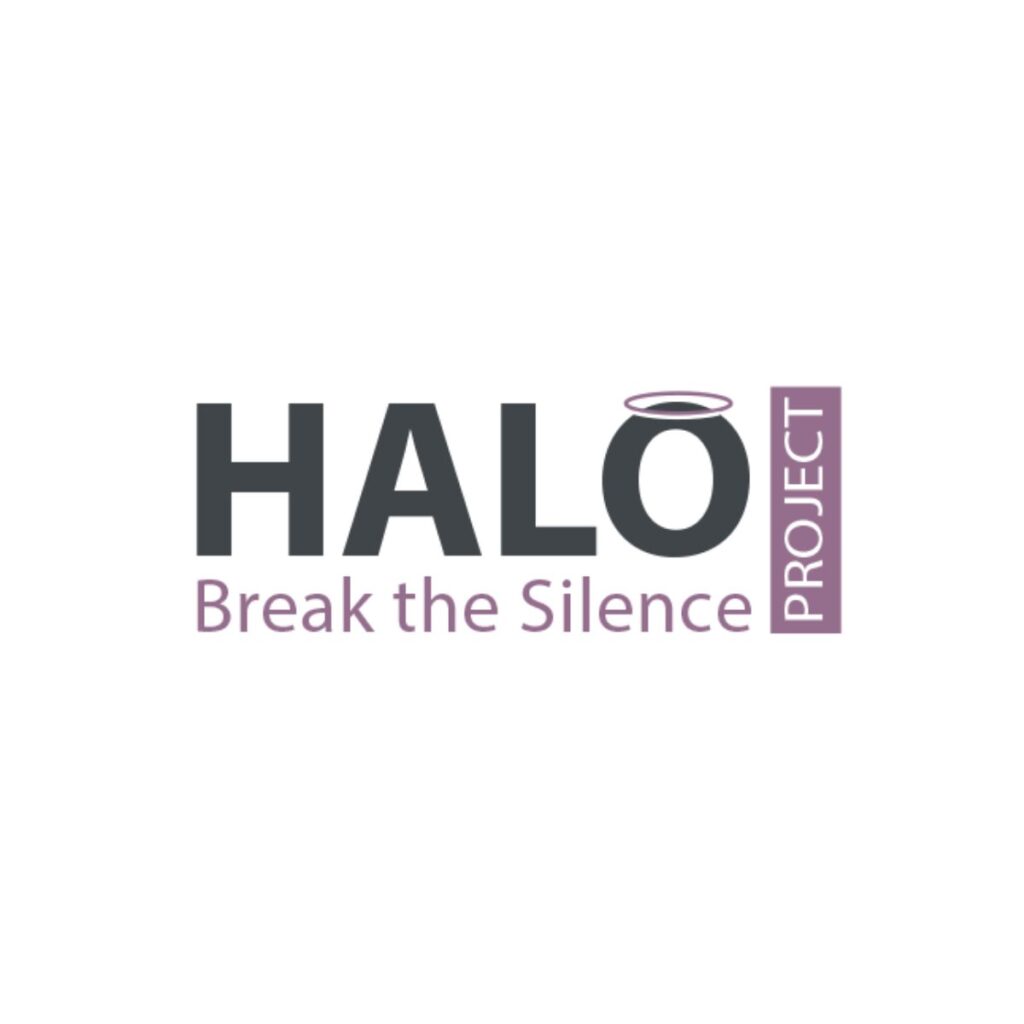 The Halo Project was established in 2011 in response to a gap in service provision, for Black and Minoritised women and girls experiencing or at risk of domestic and sexual abuse and violence.
Telephone: 080 81788 424 (Freephone)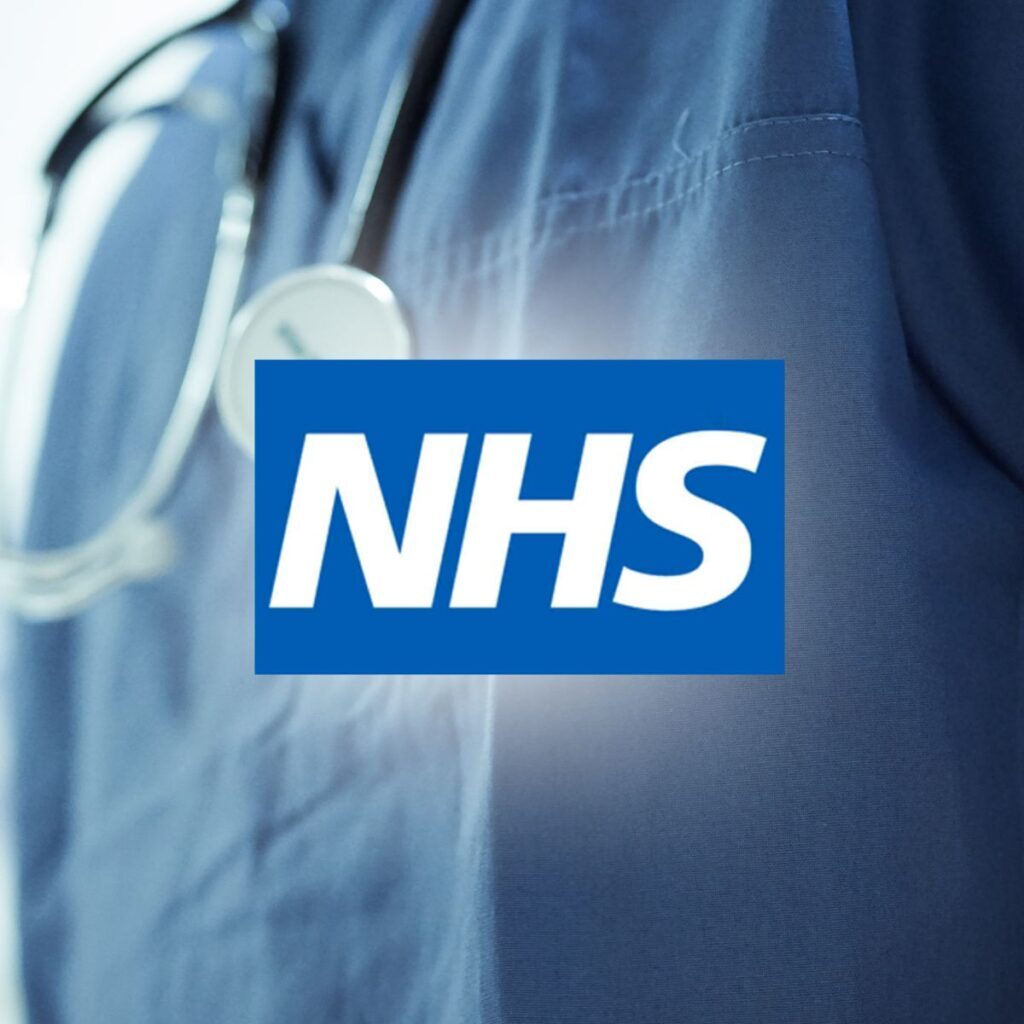 All women and girls have the right to control what happens to their bodies and the right to say no to FGM.
Help is available if you have had FGM or you're worried that you or someone you know is at risk.
If someone is in immediate danger, contact the police immediately by dialling 999.
If you're concerned that someone may be at risk, contact the NSPCC helpline on 0800 028 3550 or email 

[email protected]

.
If you're under pressure to have FGM performed on your daughter, ask a GP, your health visitor or another healthcare professional for help, or contact the NSPCC helpline.
If you have had FGM, you can get help from a specialist NHS gynaecologist or FGM service – ask a GP, your midwife or any other healthcare professional about services in your area.