Human trafficking is the illegal transportation of persons by force, deception, or fraud with the goal of exploiting them through forced labour, sexual exploitation, or criminal behaviour.
We take all incidences of exploitation through trafficking or slavery very seriously and, when necessary, involve the police and other agencies
If you are a victim of exploitation, please contact our Safeguarding officer immediately
We take action if you have been a victim of human trafficking or slavery, or if you suspect that someone is exploiting you
We regularly conduct telephone reviews and/or trainer visits to assess our learners' well-being
If I believe I am a victim of exploitation, I will try to talk with someone and get help
If I suspect that someone else is being exploited, I will notify someone
I am aware that I can raise my concerns with the Kiwi Safeguarding Officer
I will avoid putting myself in risky or dangerous situations, particularly with people I do not know
I will use the internet/social media responsibly and will not post anything that might be detrimental to me
I am aware that some internet/social media users are not who they claim to be
If you are worried or have any concerns, please contact our Yuzu Safeguarding team using the numbers below or reach out to us using the contact us button. 
Office Hours Number: 023 8017 0378
Out of Hours Number in Emergency: 999
Email: 

[email protected]

Safeguarding Officer: 07375 461990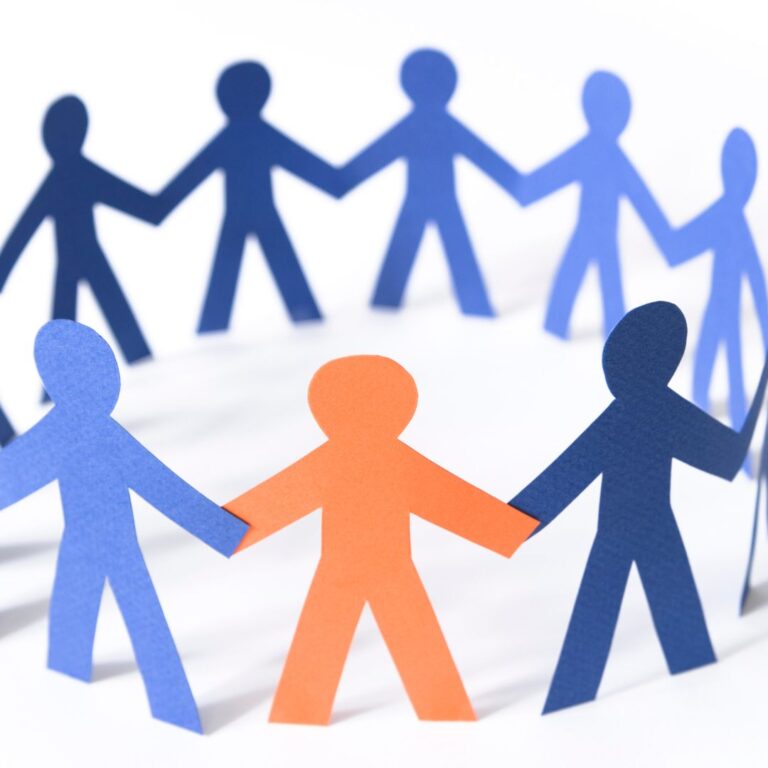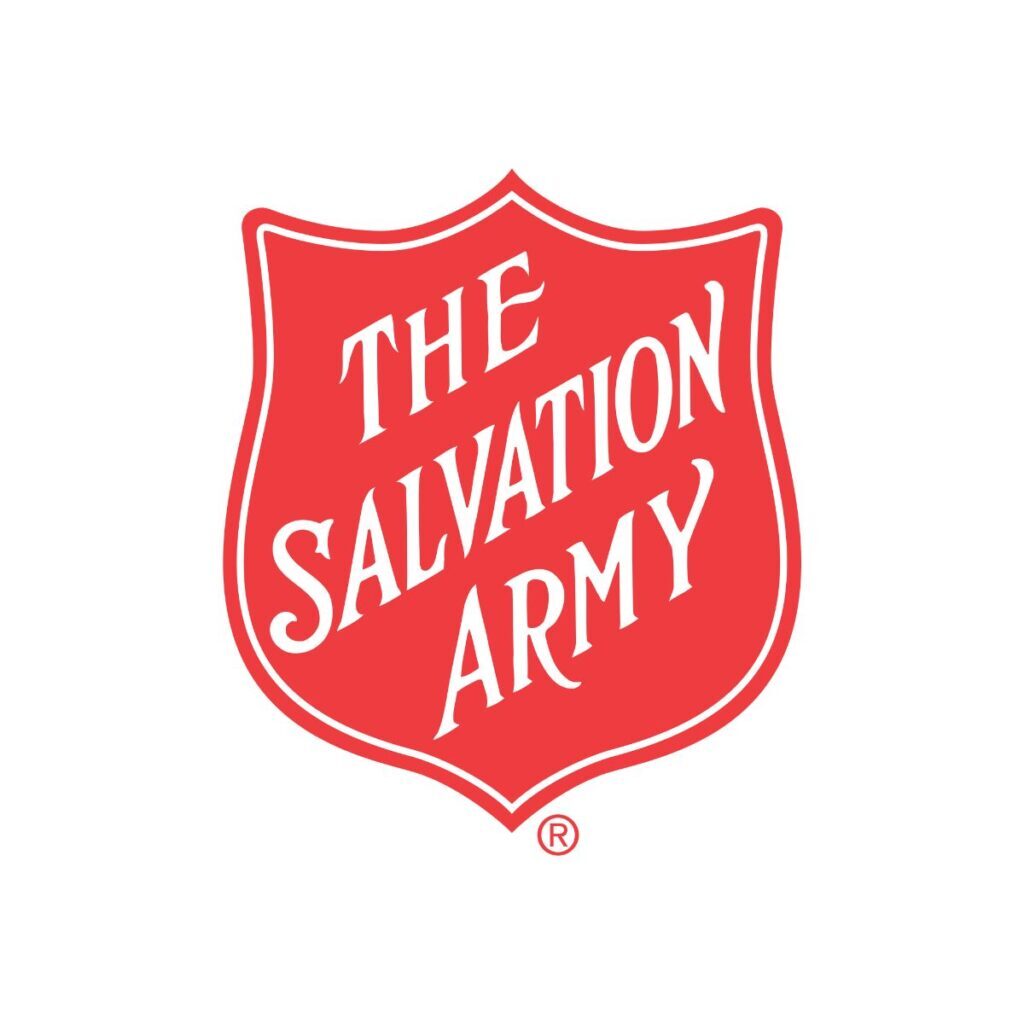 The Salvation Army provides specialist support to protect and care for all adult survivors of modern slavery in England and Wales through a government contract which was first awarded in 2011.
A new and extended contract came into force in January 2021 through which survivors of modern slavery are now entitled to support at all stages of their recovery.
Telephone: 0800 808 3733 (24 hours)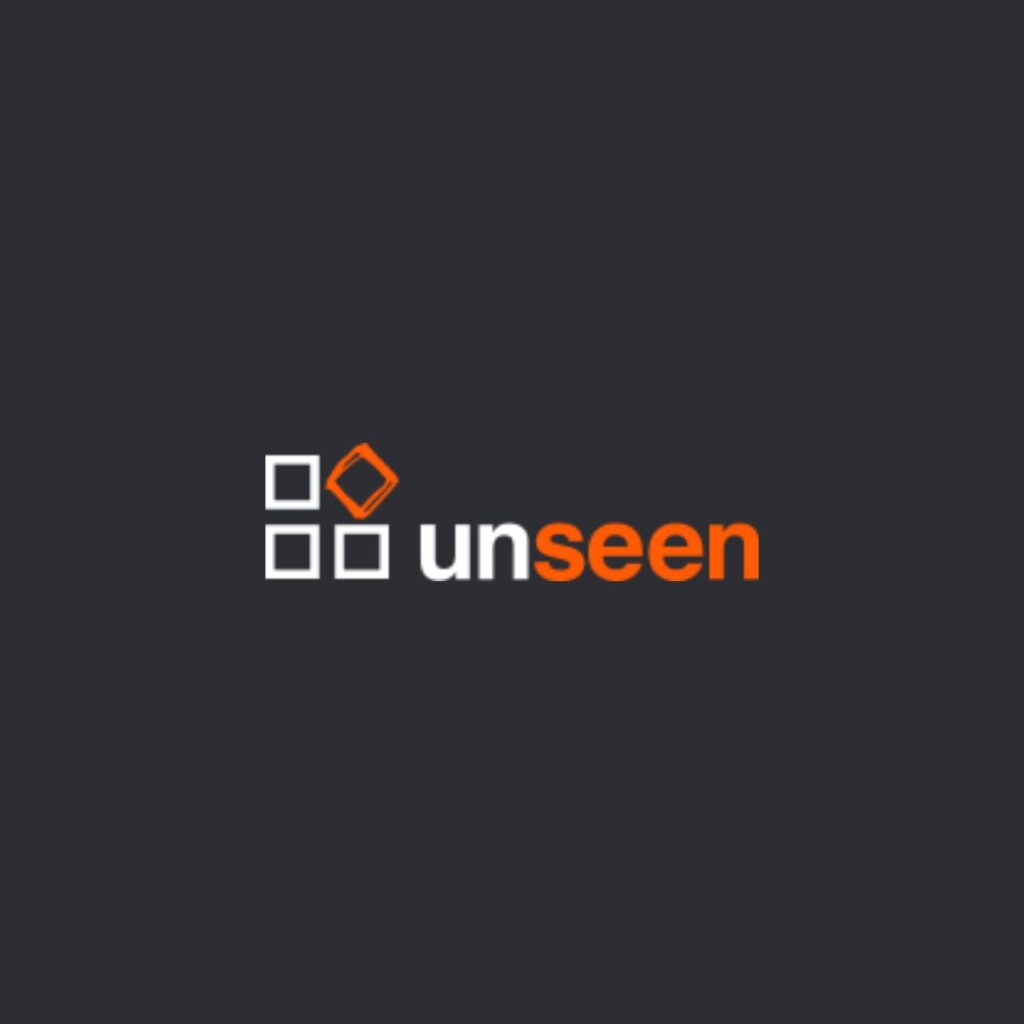 UNSEEN – MODERN SLAVERY HELPLINE
Unseen is a UK charity with its head office in Bristol. We provide safehouses and support in the community for survivors of trafficking and modern slavery. We also run the UK Modern Slavery & Exploitation Helpline and work with individuals, communities, business, governments, other charities and statutory agencies to stamp out slavery for good.