Money worries and financial instability can cause significant stress and anxiety for individuals and families.
Various factors, including job loss, unexpected expenses, and high debt levels, can cause financial instability. It can lead to many negative consequences, including difficulty paying bills on time, reduced access to credit, and strained relationships.
Seeking assistance from financial professionals or support groups can also help navigate these challenges.
We will provide information and guidance on money issues and signpost to external services for additional support.
We provide our work coaches with the knowledge and information to give resources to learners to seek financial support from organisations such as Universal credit and other government benefits.
I'll inform my trainer/work coach if I am experiencing any financial issues that may impact my studies with Yuzu
I will ask for support when I feel I need it
If you are worried or have any concerns, please contact our Yuzu Safeguarding team using the numbers below or reach out to us using the contact us button. 
Office Hours Number: 023 8017 0378
Out of Hours Number in Emergency: 999
Email: 

[email protected]

Safeguarding Officer: 07375 461990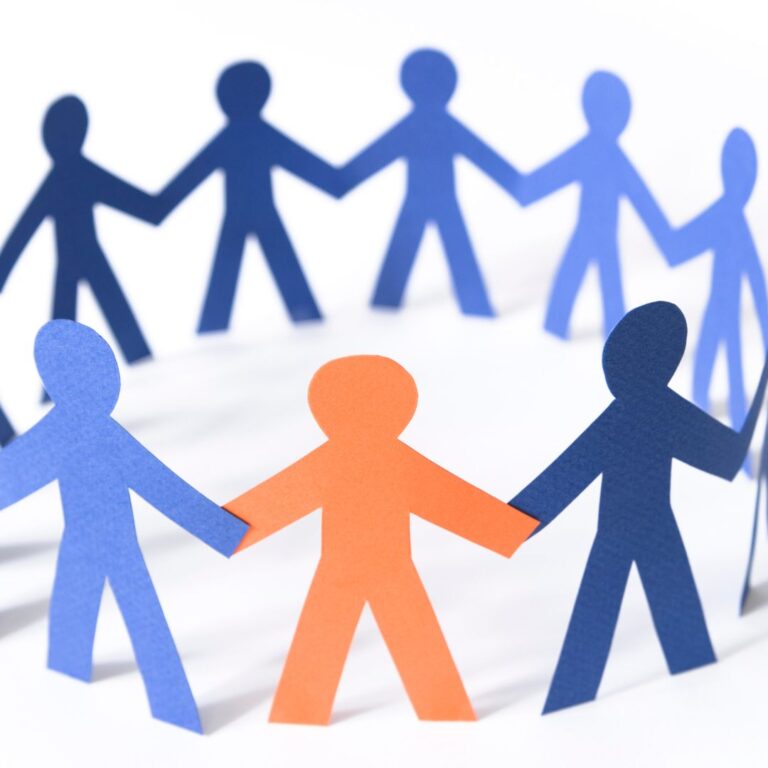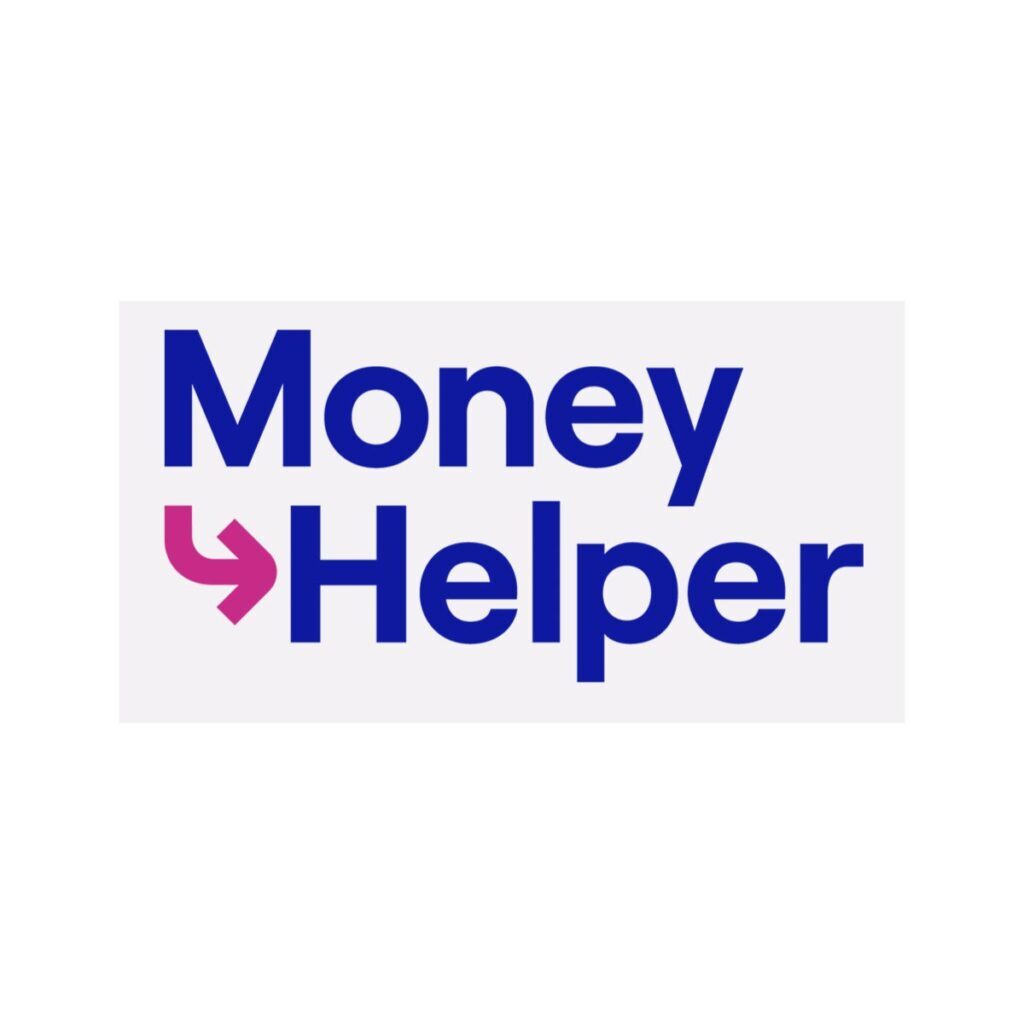 The Money Helper Service provide free and impartial money advice, set up by the government to provide support by phone or online. Other tools include an online savings calculator, budget planner, mortgage calculator, pension planner, benefits and letter templates.
Webchat is also available online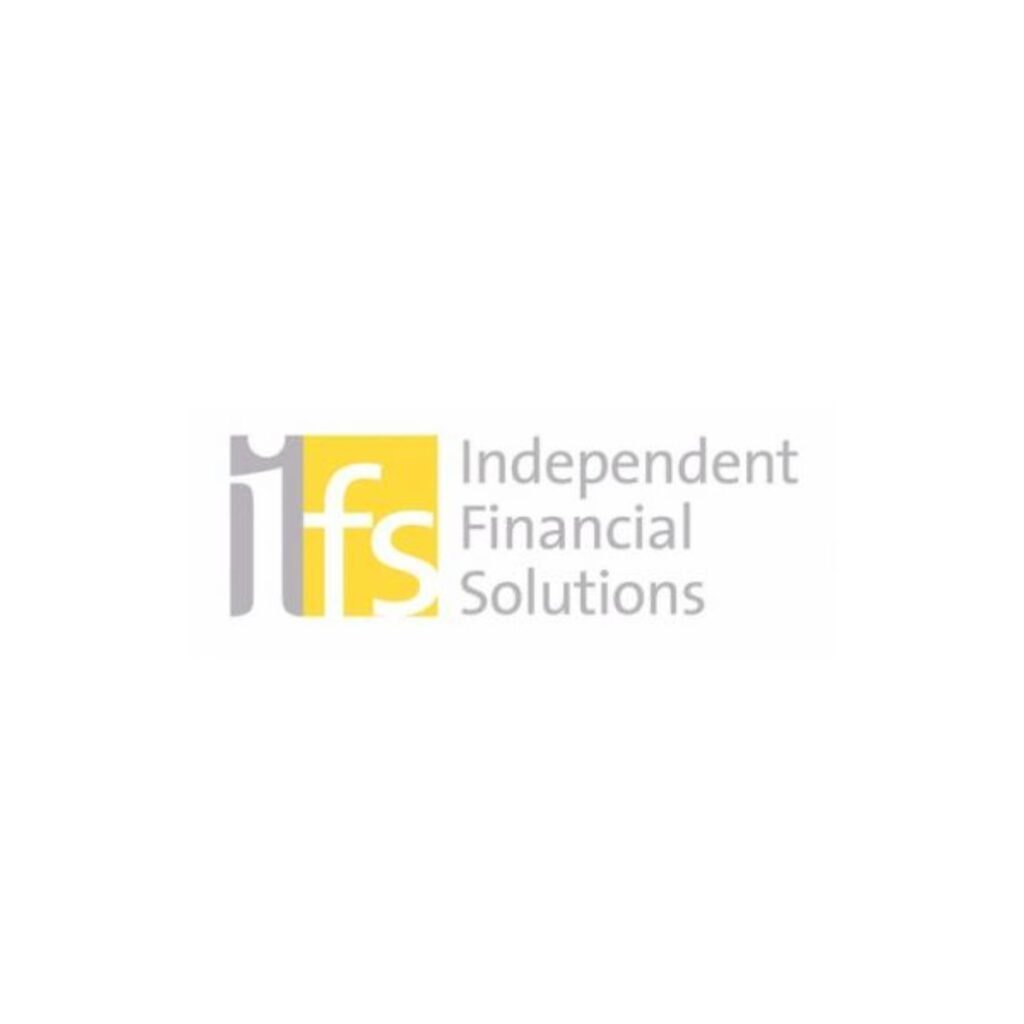 INDEPENDENT FINANCIAL SOLUTIONS (IFS)
Independent Financial Solutions (IFS) offer unbiased advice and guidance on a range of private, professional and corporate planning to employers and employees, i.e. pensions advice, mortgages, medical cover, investments, tax planning, employee benefits and life cover – nationally.
An online email form is also available.