From an early age, we learn about love and relationships through our friendships and familial interactions, and as we get older, we learn about them through books, television, movies, popular music, and social media.
These idealized views of love and relationships may be problematic because they don't always reflect the reality of these matters. The minority of people who find their "one" early in life and go on to enjoy good, long-term relationships together may find these messages useful. For everyone else, though, they might be more detrimental than beneficial and could change how we feel about ourselves.
What might make us feel better about ourselves if we are constantly feeling 'not good enough'?
Us as individuals:
Understanding that we have a relationship with ourselves and we are important
Treating ourselves as well as a friend and no less
Self-care lists (e.g. eating something delicious, reading a book, doing yoga, having a bath)
People around us:
Being supportive of each other at all times
Being there for people (e.g. being a person who can be trusted)
Sharing fun times
Celebrating relationships (e.g. birthdays)
When you have sex, you run the risk of becoming pregnant, contracting a sexually transmitted infection (STI) such as chlamydia, or both. Before you have sex with whomever you intend to have sex, it is critical to discuss contraception and condoms. You are both responsible for having this conversation.
Beginning a discussion about the various methods of contraception may be an excellent approach to start talking about other sex concerns, such as how you feel about it and what you want and don't want to do.
Useful Links:
www.nhs.uk/live-well/sexual-health
www.bishuk.com/safer-sex
If you are worried or have any concerns, please contact our Yuzu Safeguarding team using the numbers below or reach out to us using the contact us button. 
Office Hours Number: 023 8017 0378
Out of Hours Number in Emergency: 999
Email: 

[email protected]

Safeguarding Officer: 07375 461990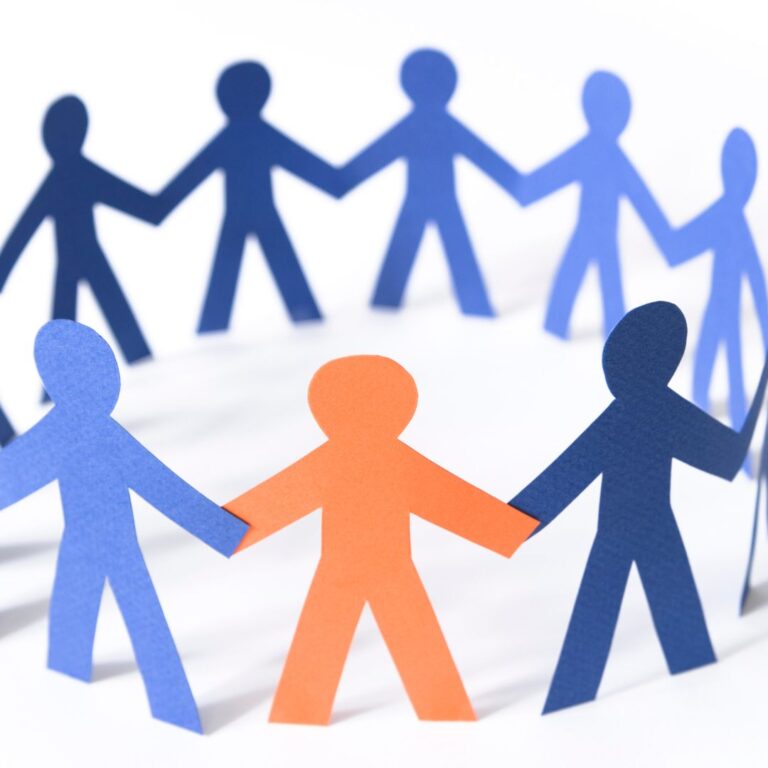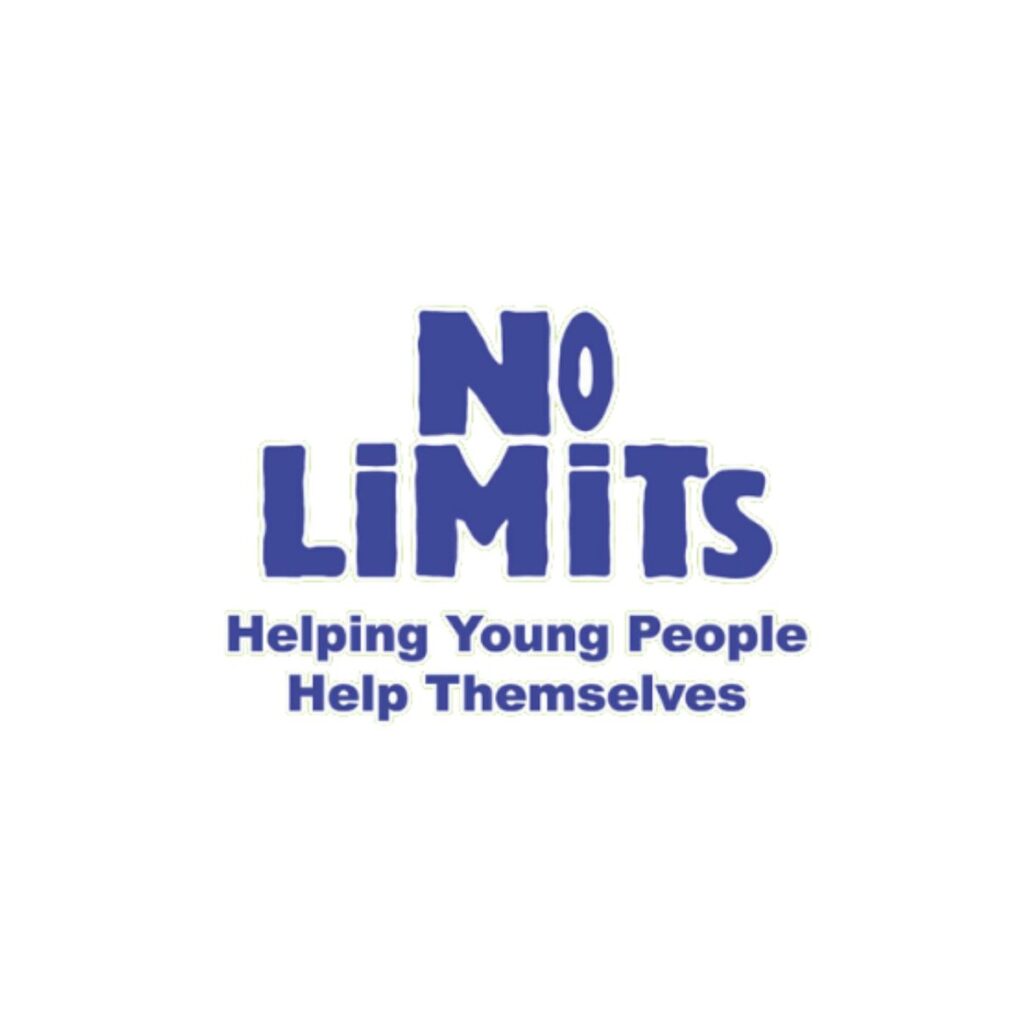 Respect – Mens advice line
No Limits is an award-winning, local, independent charity providing a unique combination of prevention, early intervention and crisis support to young people, based on a nationally evidenced model.
We provide information, advice, counselling and support through a range of services available 'under one roof'.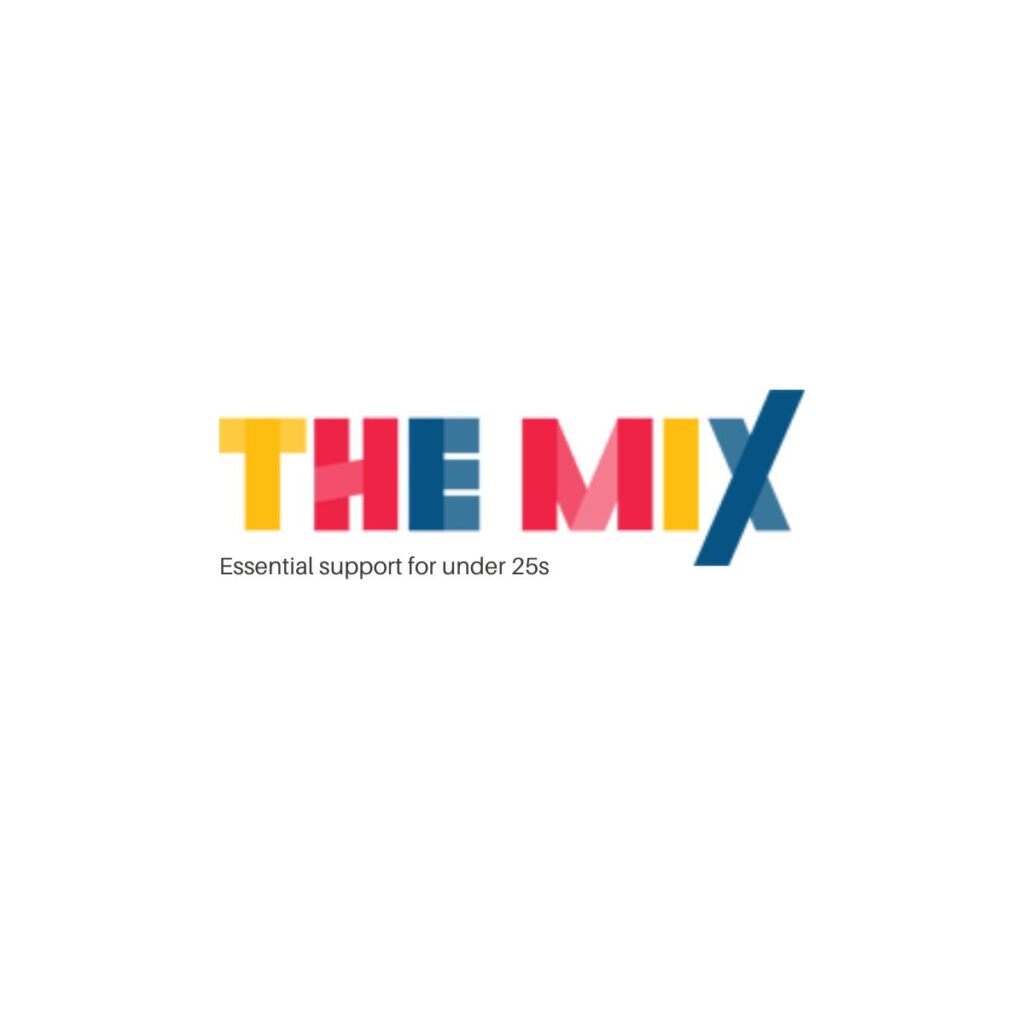 A large resource for people under the age of 25, including everything from bereavement to exam stress, emotional abuse, mental health, and homelessness. It is a private service with a 24-hour hotline.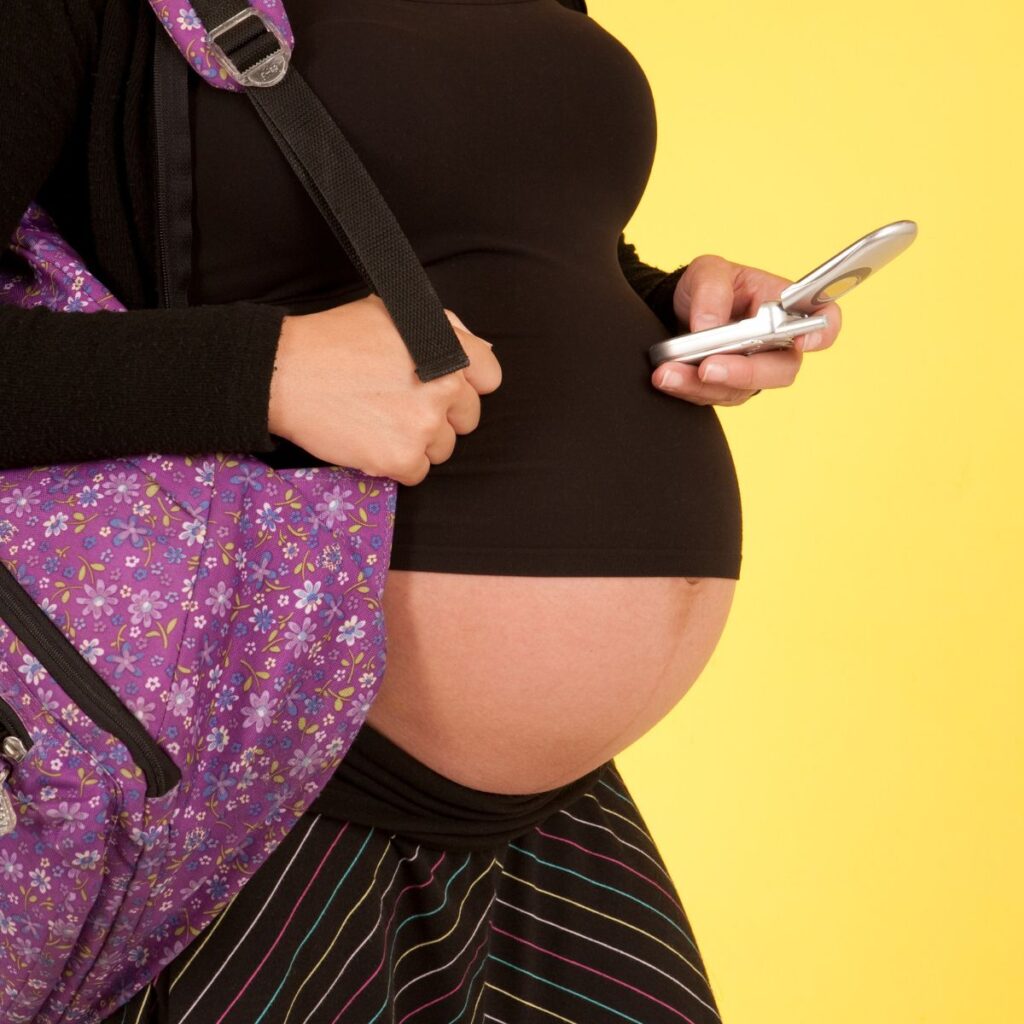 TEENAGE PREGNANCY SUPPORT
Finding out you're pregnant when you're a teenager can be daunting, especially if the pregnancy was not planned. But help and support is available.
First, if you think you might be pregnant but you're not sure, it's important to take a pregnancy test as soon as possible to find out.
Whatever your age, you can ask for advice confidentially. In addition to the above, it is commonplace for there to be many questions and concerns that you may have and there is support in relation to all of them. Some of the most frequent concerns are:
Who offers support for pregnant teenagers?
Can I carry on with my education/job whilst pregnant?
What do I do about childcare?
What should I do next?


Reference: www.nhs.uk