Sending or receiving sexually explicit content via a messenger platform on any electronic device to another person deems what is sexting chat.
The practice is not unlawful as long as each participant is a consenting adult and neither abuses that material. If one person is under the age of 18, the act can deem sexual exploitation or child pornography carrying criminal charges.
In phone sexting, the hope usually is that it's something from a significant other. Seeing sexting messages or sexting pics sends waves of excitement through the body, causing the brain to race with thoughts.
We will take the appropriate action if someone is being abused
We are friendly and offer victims of relationship abuse help and reassurance
We will work with all staff and students to increase their self-confidence and self-esteem so that they can speak out against abuse
We review our learners' welfare regularly via telephone reviews and trainer visits
We take all reports of abuse very seriously and, if required, inform the police and other authorities
We provide advice and information on the help and support section of our website including details of national organisations that can help
If I believe I am in an abusive relationship and am being forced to send graphic messages on my phone or online, I will seek help or talk to someone
I will assist others who have been victims of this type of abuse
I am aware that sending pornographic photographs of anyone under the age of 18, including myself, is illegal
I understand that I have no control over where a photo I share with someone will wind up in the future
I am aware that some internet/social media users are not who they claim to be
If you are worried or have any concerns, please contact our Yuzu Safeguarding team using the numbers below or reach out to us using the contact us button. 
Office Hours Number: 023 8017 0378
Out of Hours Number in Emergency: 999
Email: 

[email protected]

Safeguarding Officer: 07375 461990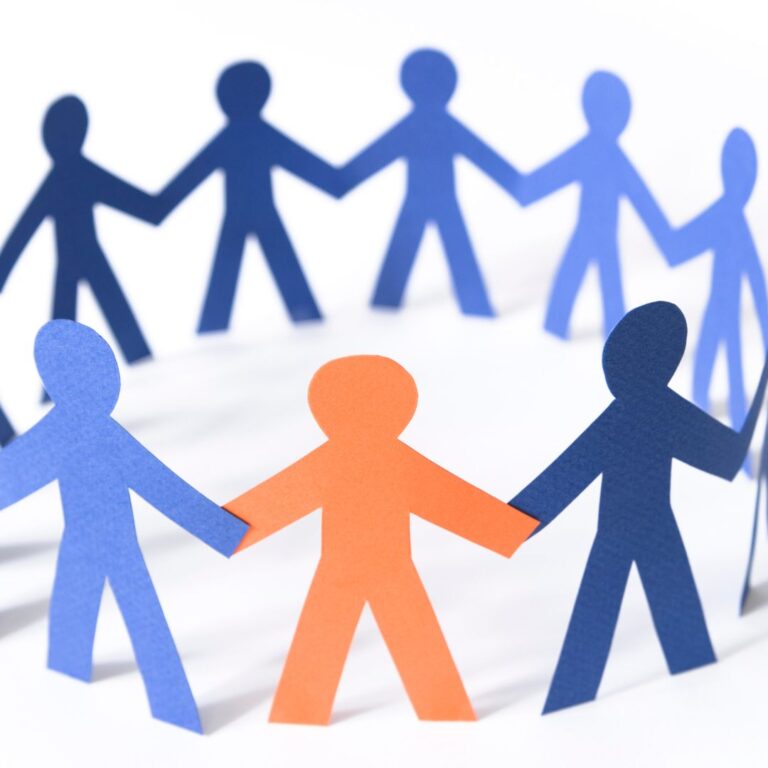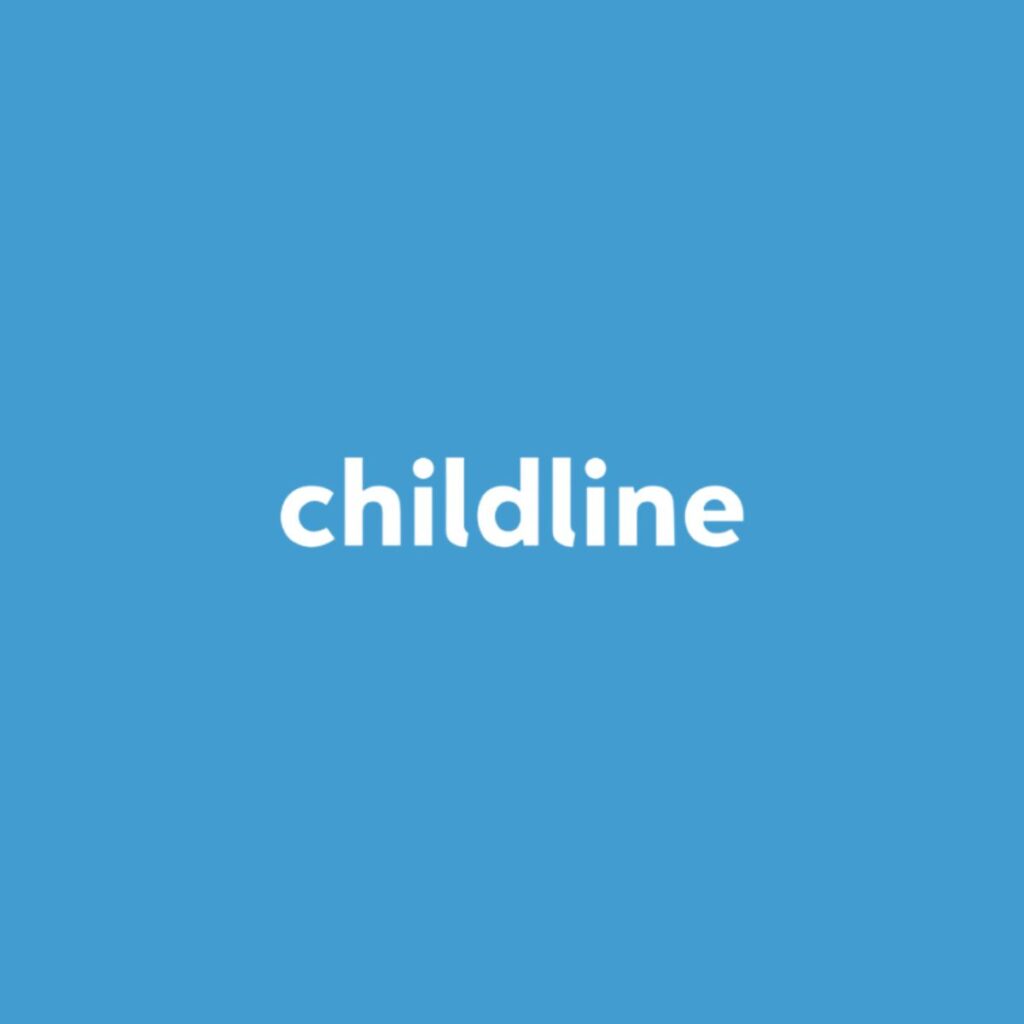 Childline is yours – a free, private and confidential service where you can talk about anything. We're here for you online, on the phone, anytime.
Because forced marriage is illegal, it can happen in secret and can also be planned by parents, family or religious leaders. It may involve physical abuse, sexual abuse or emotional abuse.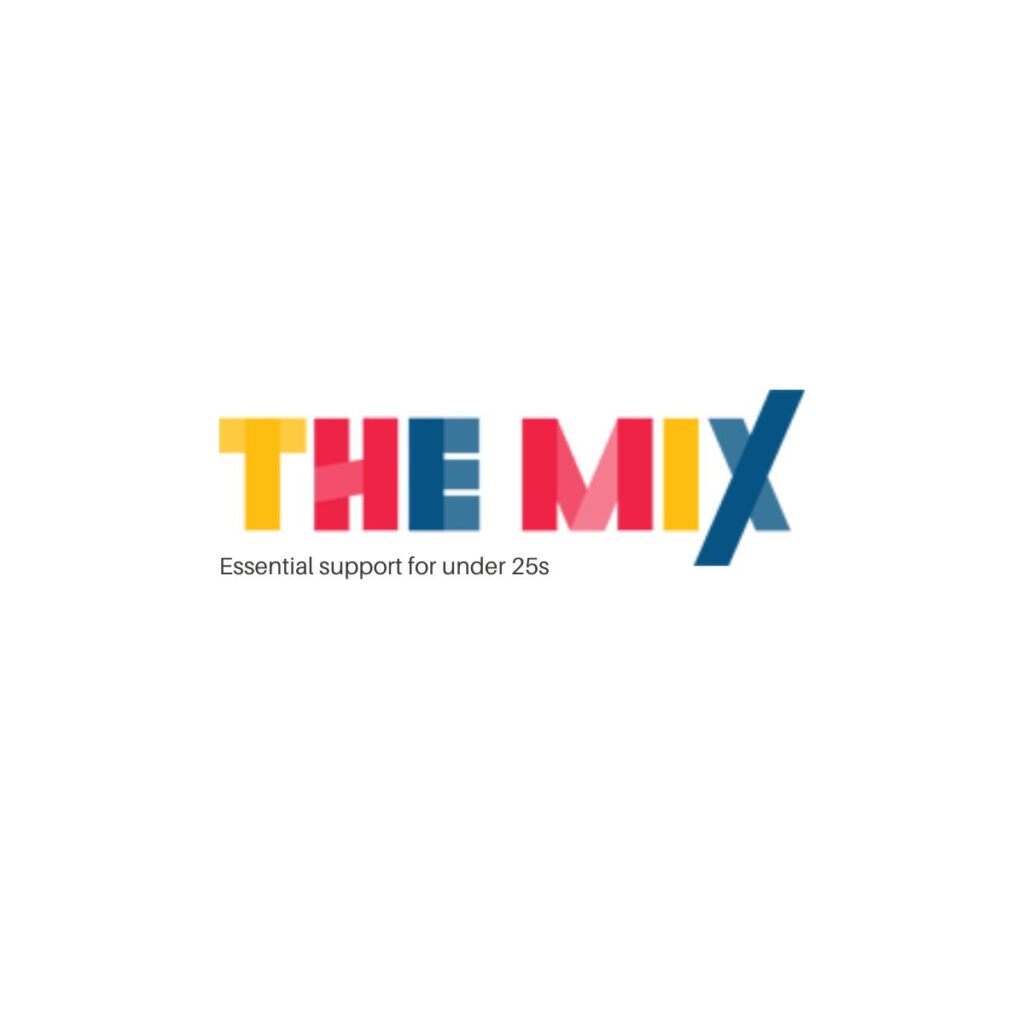 A large resource for people under the age of 25, including everything from bereavement to exam stress, emotional abuse, mental health, and homelessness. It is a private service with a 24-hour hotline.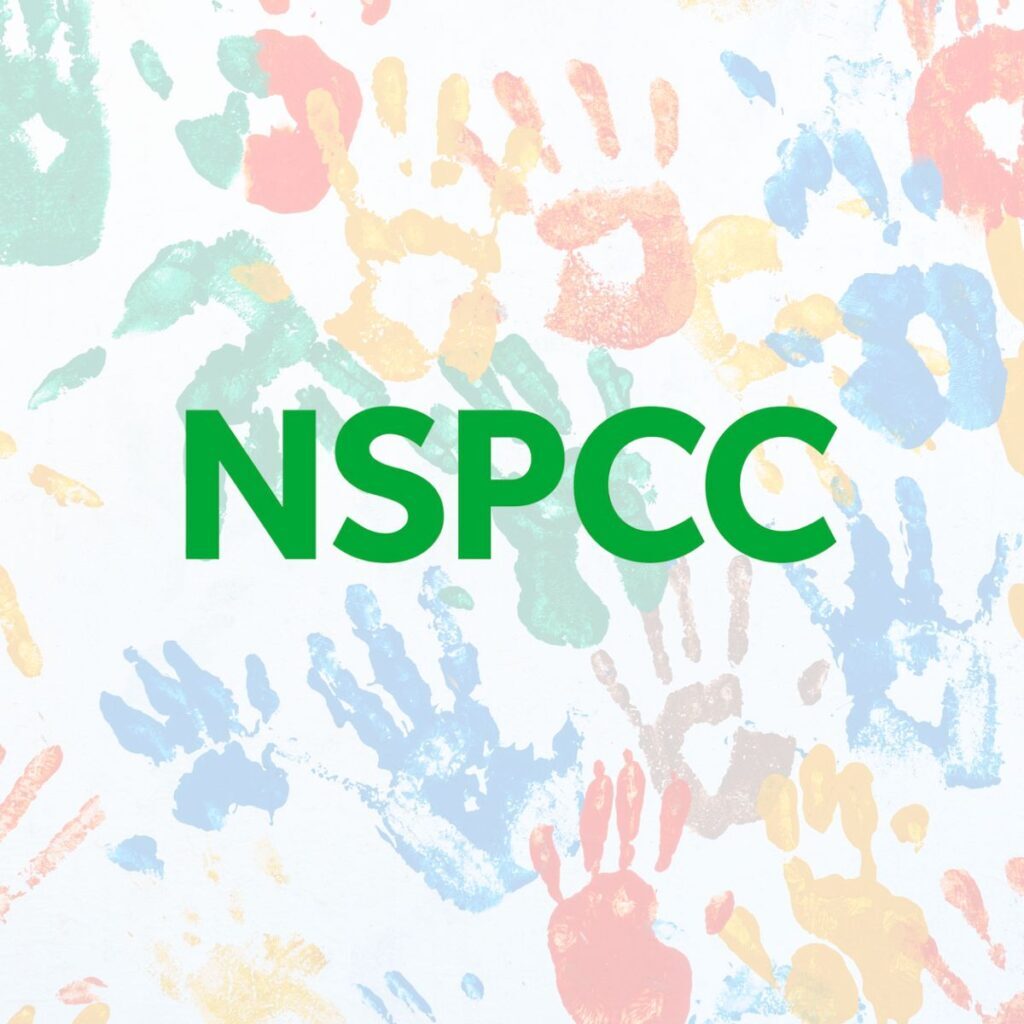 NSPCC helps children who've been abused protects children at risk and finds the best ways to prevent child abuse from ever happening.
If you're worried about a child, even if you're unsure, contact their helpline to speak to one of their trained counsellors.