Violence is being physically aggressive and wishing to cause damage. This might come from a friend, spouse, or family member with whom you are personally connected.
It's a violent crime or incident that may have been committed to preserve or uphold the honour of the family or society is referred to as a "honour-based violence" incident.
We take all cases of violence very seriously and, when required, involve the police and other organisations
If you are a victim of violence, please contact our Safeguarding officer
If you have been a victim of violence or fear that someone may be aggressive towards you, we will take action
We review our learners' welfare regularly via telephone reviews and trainer visits
On the Stay Safe part of our website, we offer guidance and information, as well as contact information for national organisations that can assist with domestic abuse
If I recognise I am a victim of violence, I will seek help from the appropriate organisations
If I suspect that someone else has been a victim of violence, I will talk with someone and get support
I know that I can report my concerns to the Safeguarding officer at Yuzu
If you are worried or have any concerns, please contact our Yuzu Safeguarding team using the numbers below or reach out to us using the contact us button. 
Office Hours Number: 023 8017 0378
Out of Hours Number in Emergency: 999
Email: 

[email protected]

Safeguarding Officer: 07375 461990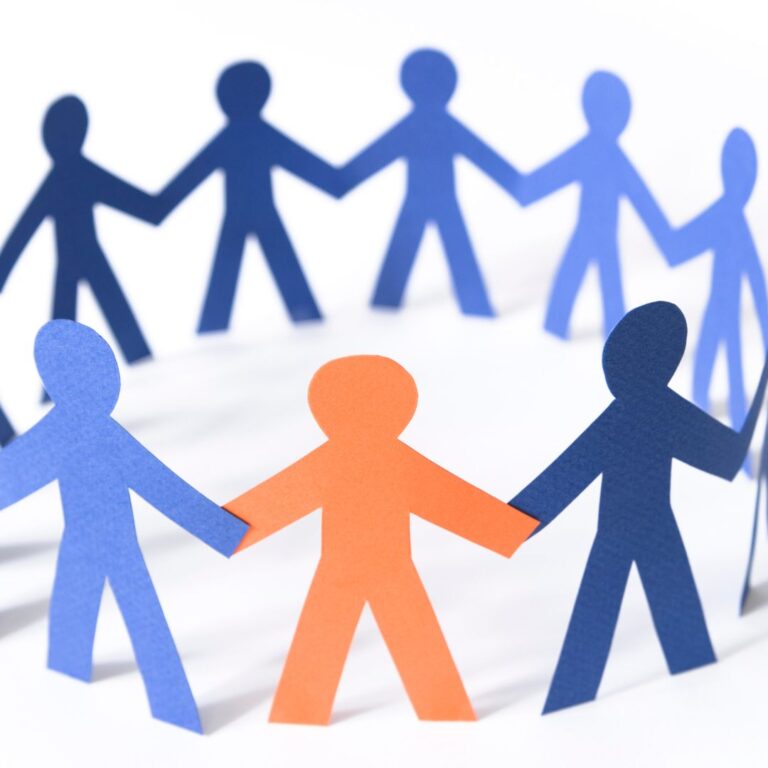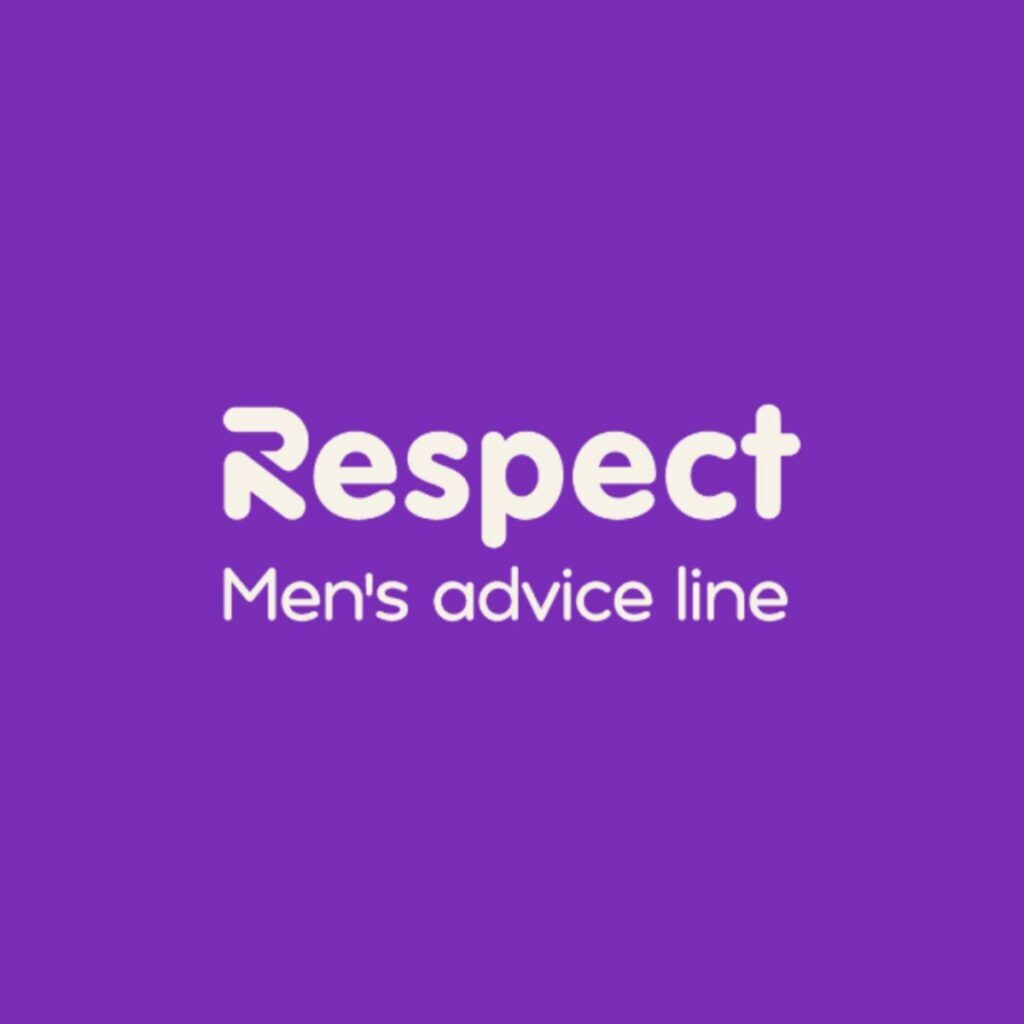 Men's Advice Line is a team of friendly Advisors who will listen and believe you. Our team can offer you non-judgmental support, practical advice and information.
Our focus is to increase the safety of men experiencing domestic abuse (and the safety of any children) by providing confidential support.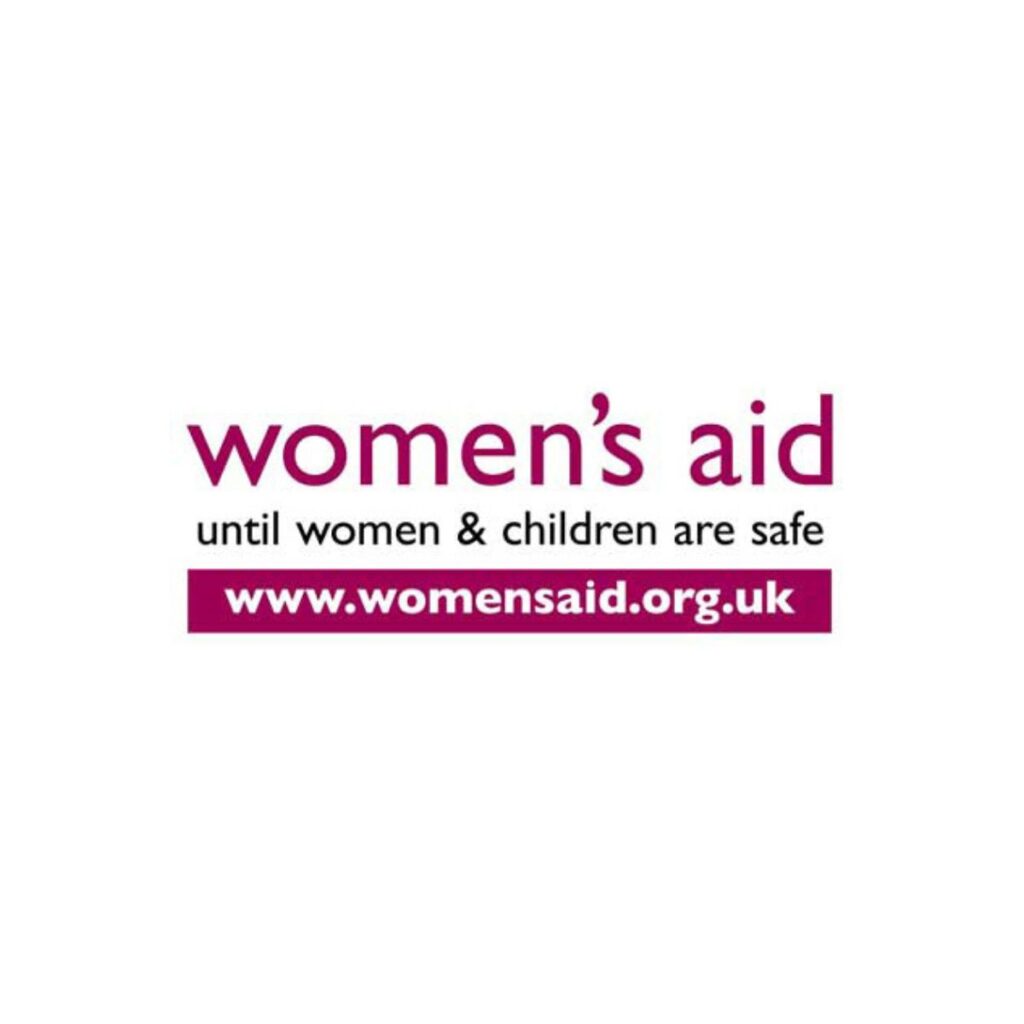 The National Domestic Violence helpline, a 24-hour confidential domestic abuse service run by Refuge and Women's Aid.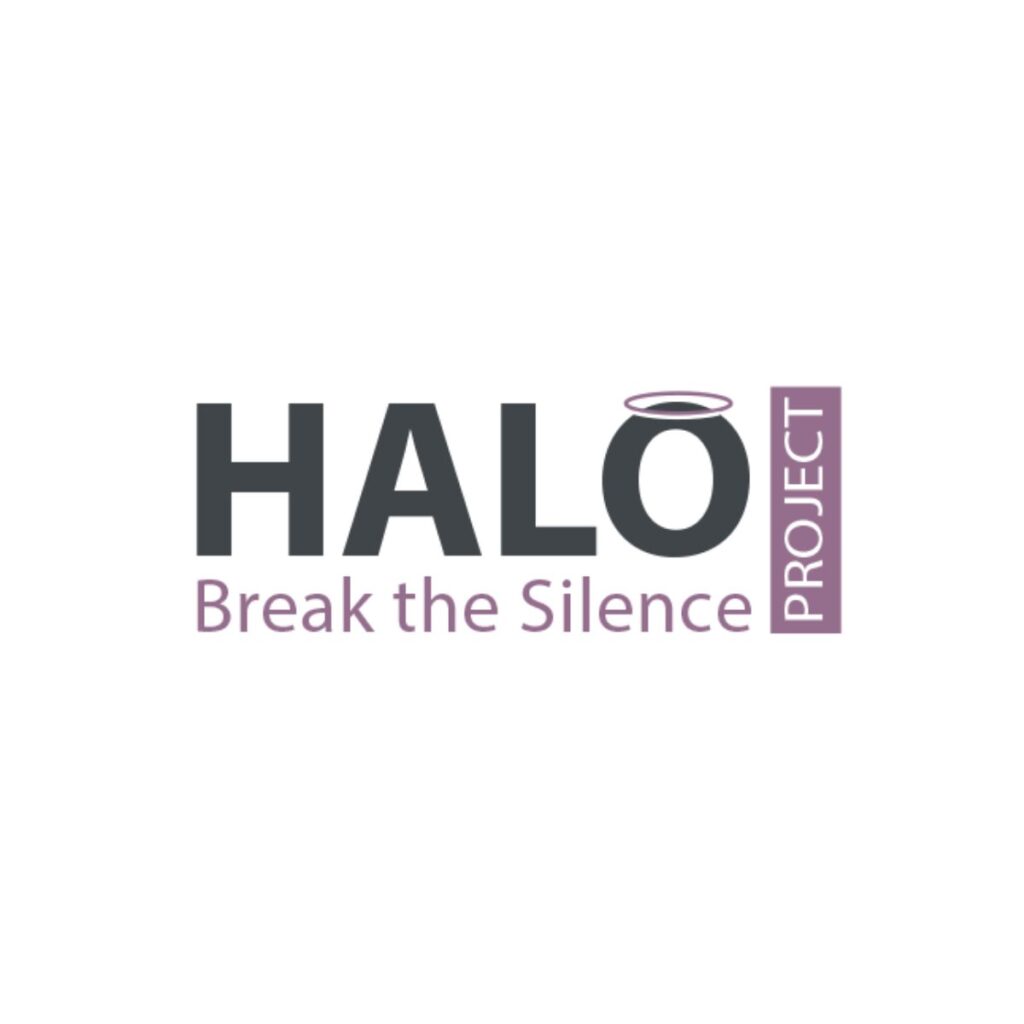 The Halo Project was established in 2011 in response to a gap in service provision, for Black and Minoritised women and girls experiencing or at risk of domestic and sexual abuse and violence.
Telephone: 080 81788 424 (Freephone)