A young carer is someone under the age of 18 who assists in the care of a relative who has a disability, illness, mental health condition, or a drug or alcohol problem.
If you are a young carer, you most likely look after one of your parents or a sibling. You could help out around the house by cooking, cleaning, or assisting someone to get dressed and move around.
You could also provide a lot of physical assistance to a disabled or ill brother or sister. Along with doing things to help your brother or sister, you may also be providing emotional support to them and your parents.
Being a young carer can be tough and finding the right balance between caring and having a fulfilled life yourself can be difficult to balance. When your caring responsibilities affect your access to friendships, education or training, then it is having a huge impact on your life.
Therefore, it is very important that young carers have an assessment and can access support from their local authority and national and regional support organisations.
More information can be found on the NHS website: Young Carer Rights
 young carers's assessment 
It may be useful to know that as a young carer, you have the right to a Young Carer's Assessment by the local authority. This assessment will take a whole family approach and should look at the needs of the person that you care for. This is to assess whether they are eligible for any extra support, in order to help you in your caring role. Your wishes and preferences will be taken in to account during the assessment.
The support a young carer could receive includes:
help towards school or college activities
support to take part in leisure activities, or to spend time with friends
support to develop hobbies or interests
equipment to help with your education such as books or a computer
help finding a job
For more information about the rights of young carers and where to get support if you are a young carer or a young adult carer please visit:
If you are worried or have any concerns, please contact our Yuzu Safeguarding team using the numbers below or reach out to us using the contact us button. 
Office Hours Number: 023 8017 0378
Out of Hours Number in Emergency: 999
Email: 

[email protected]

Safeguarding Officer: 07375 461990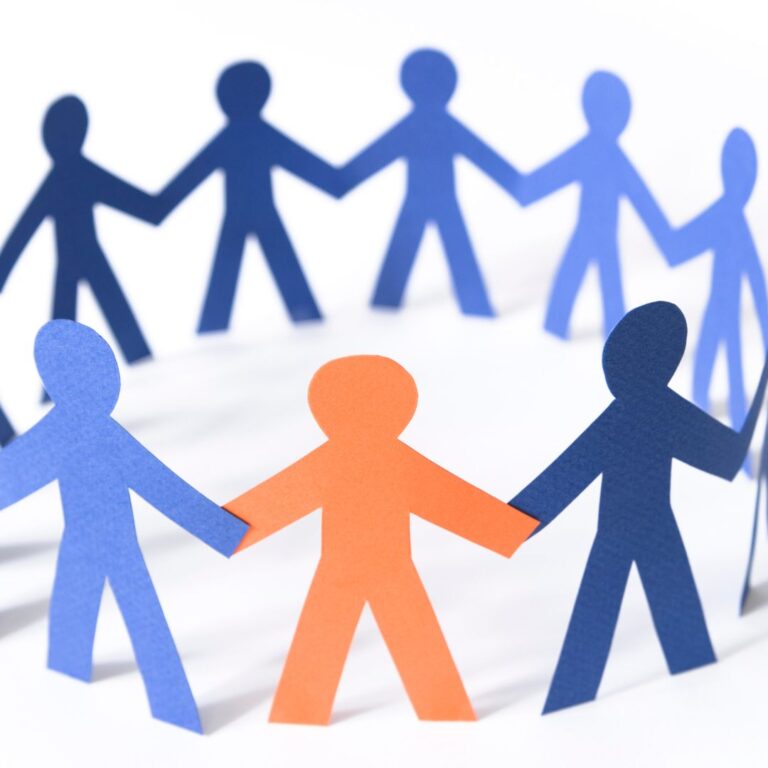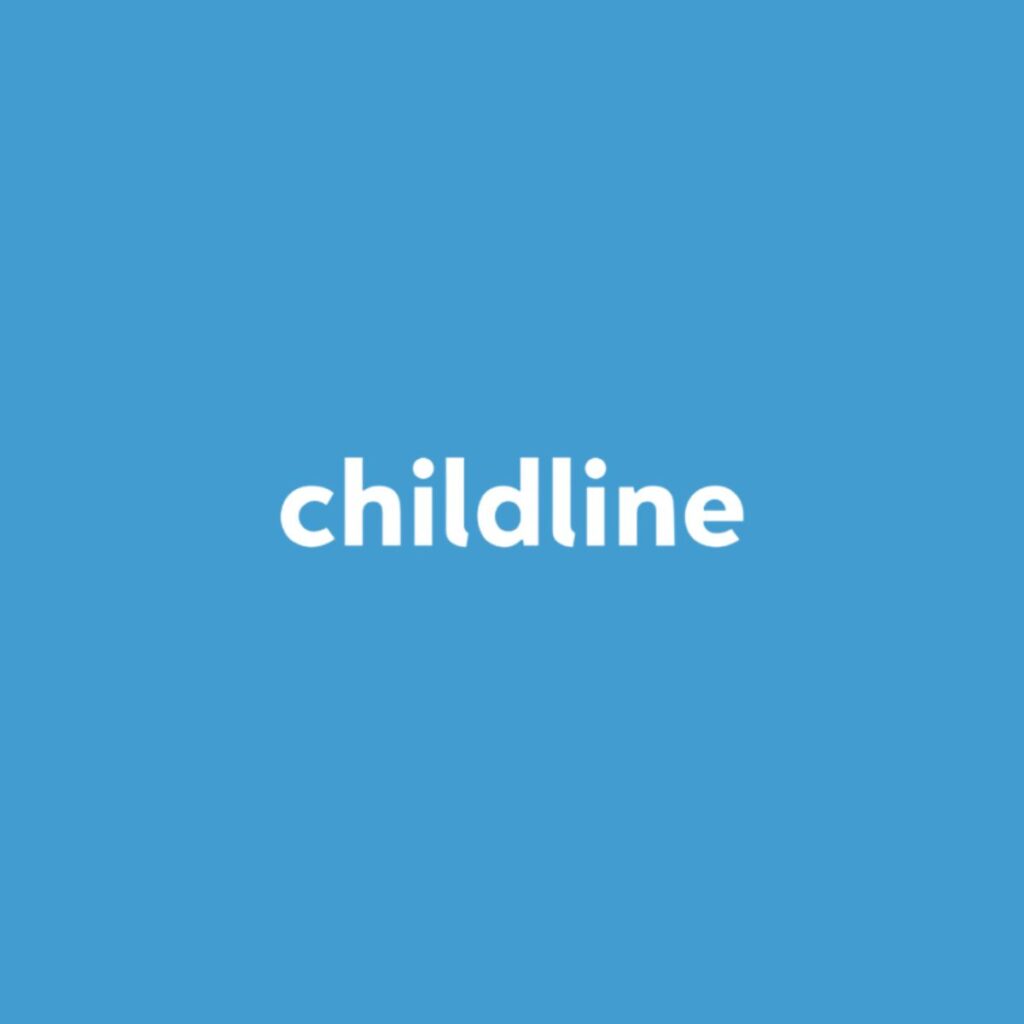 Childline is yours – a free, private and confidential service where you can talk about anything. We're here for you online, on the phone, anytime.
Because forced marriage is illegal, it can happen in secret and can also be planned by parents, family or religious leaders. It may involve physical abuse, sexual abuse or emotional abuse.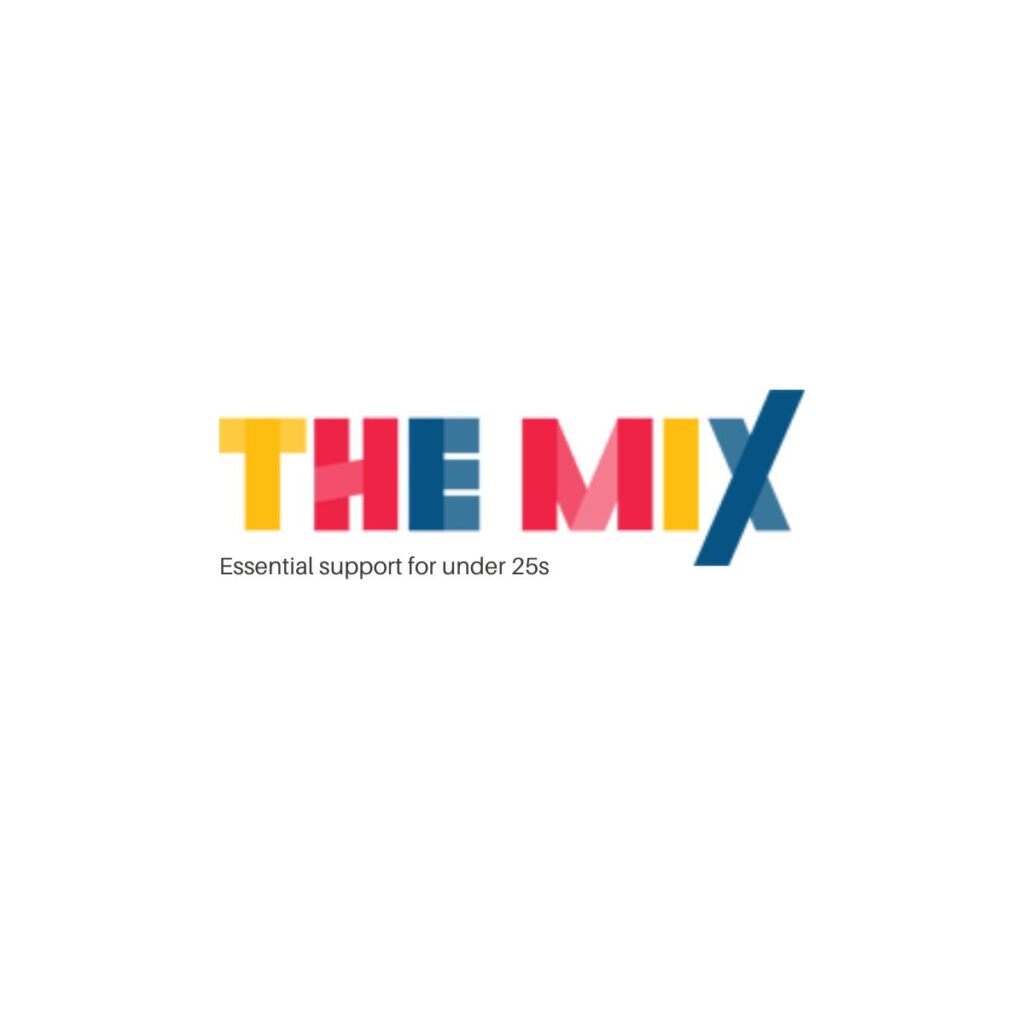 A large resource for people under the age of 25, including everything from bereavement to exam stress, emotional abuse, mental health, and homelessness. It is a private service with a 24-hour hotline.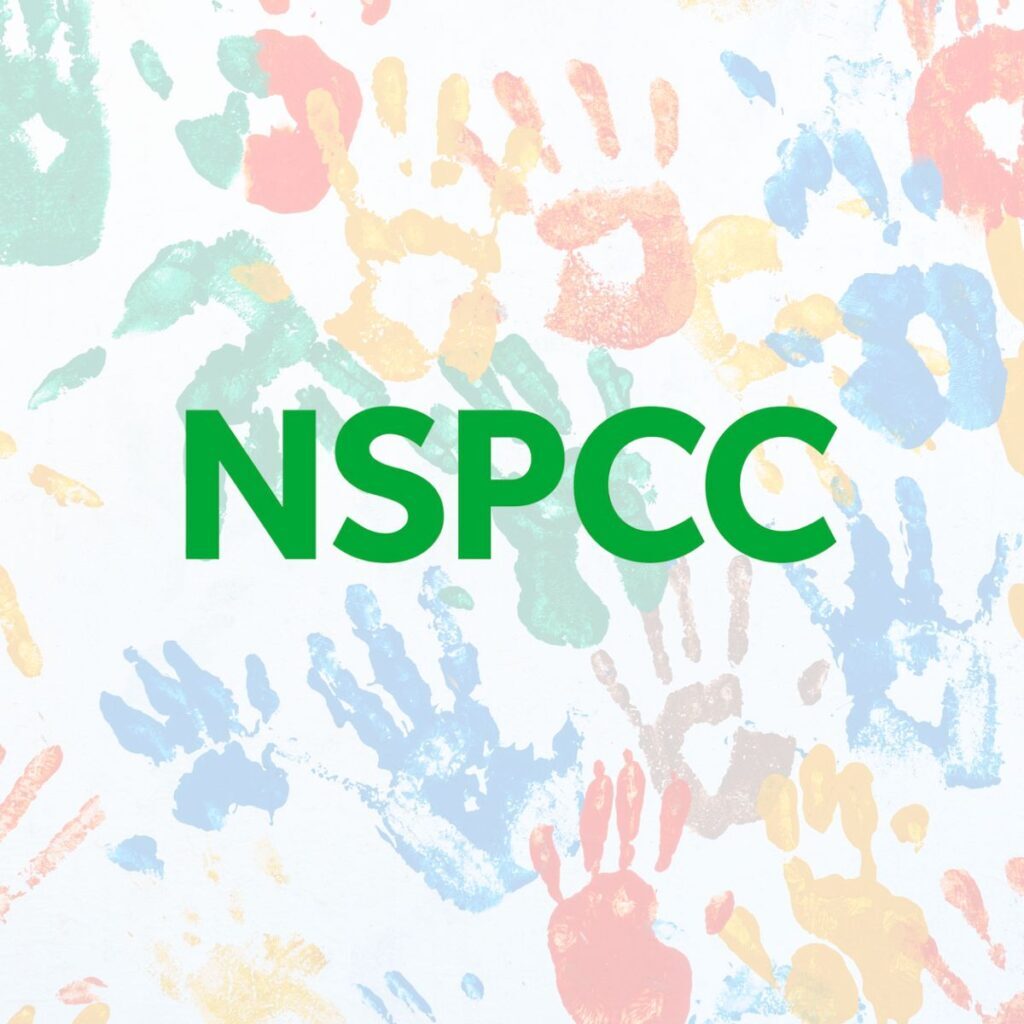 NSPCC helps children who've been abused protects children at risk and finds the best ways to prevent child abuse from ever happening.
If you're worried about a child, even if you're unsure, contact their helpline to speak to one of their trained counsellors.