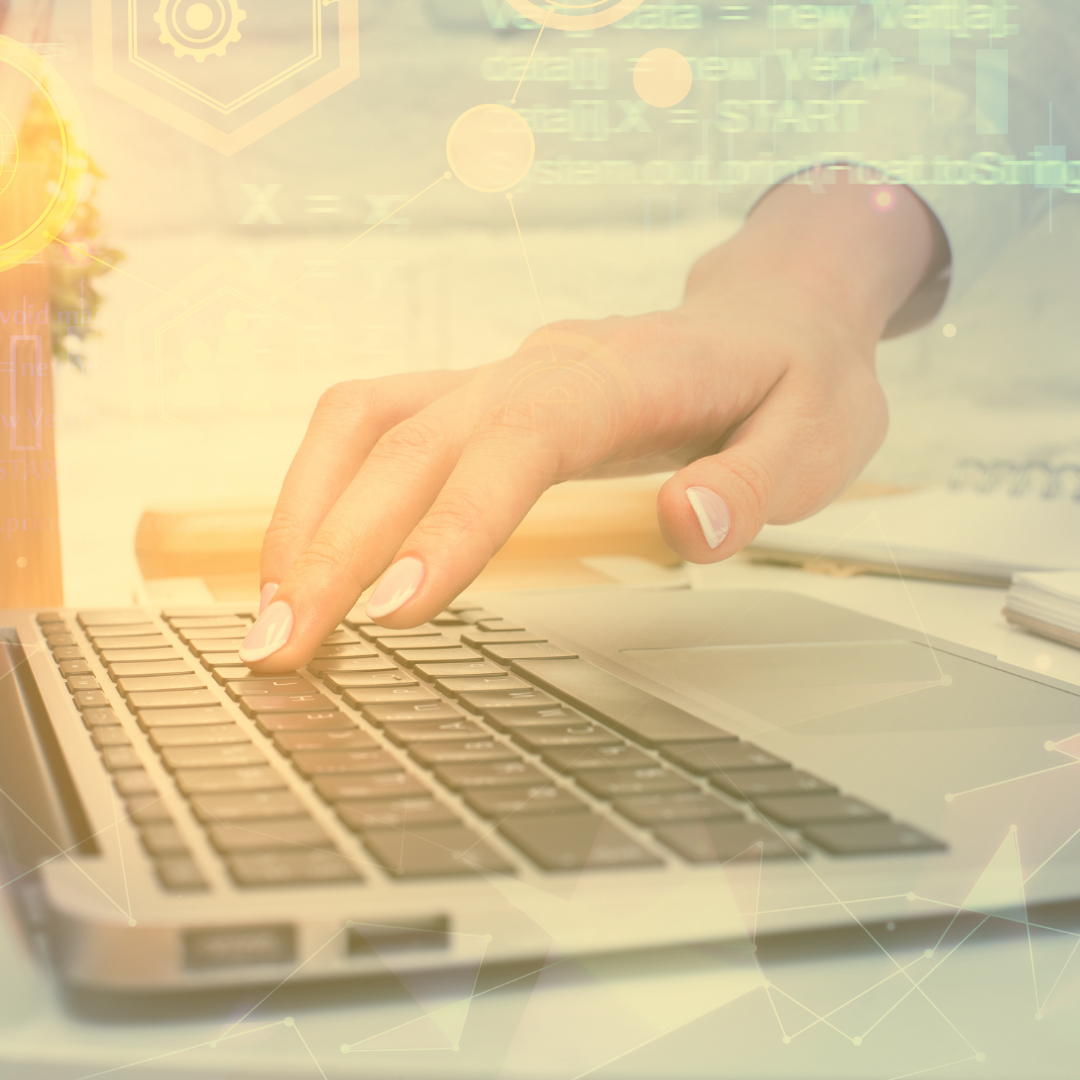 Who is this course suitable for?
This course will give you the knowledge need for Digital Skills for the Workplace.
The purpose of this qualification is to allow learners to demonstrate understanding of digital skills commonly used in the workplace. It will help learners progress into any work role which digital skills are required.
This qualification aims to cover:
This course consists of the following five mandatory units:
Developing digital career skills
Management of information
Digital device safety awareness
Communication and productivity
Digital security