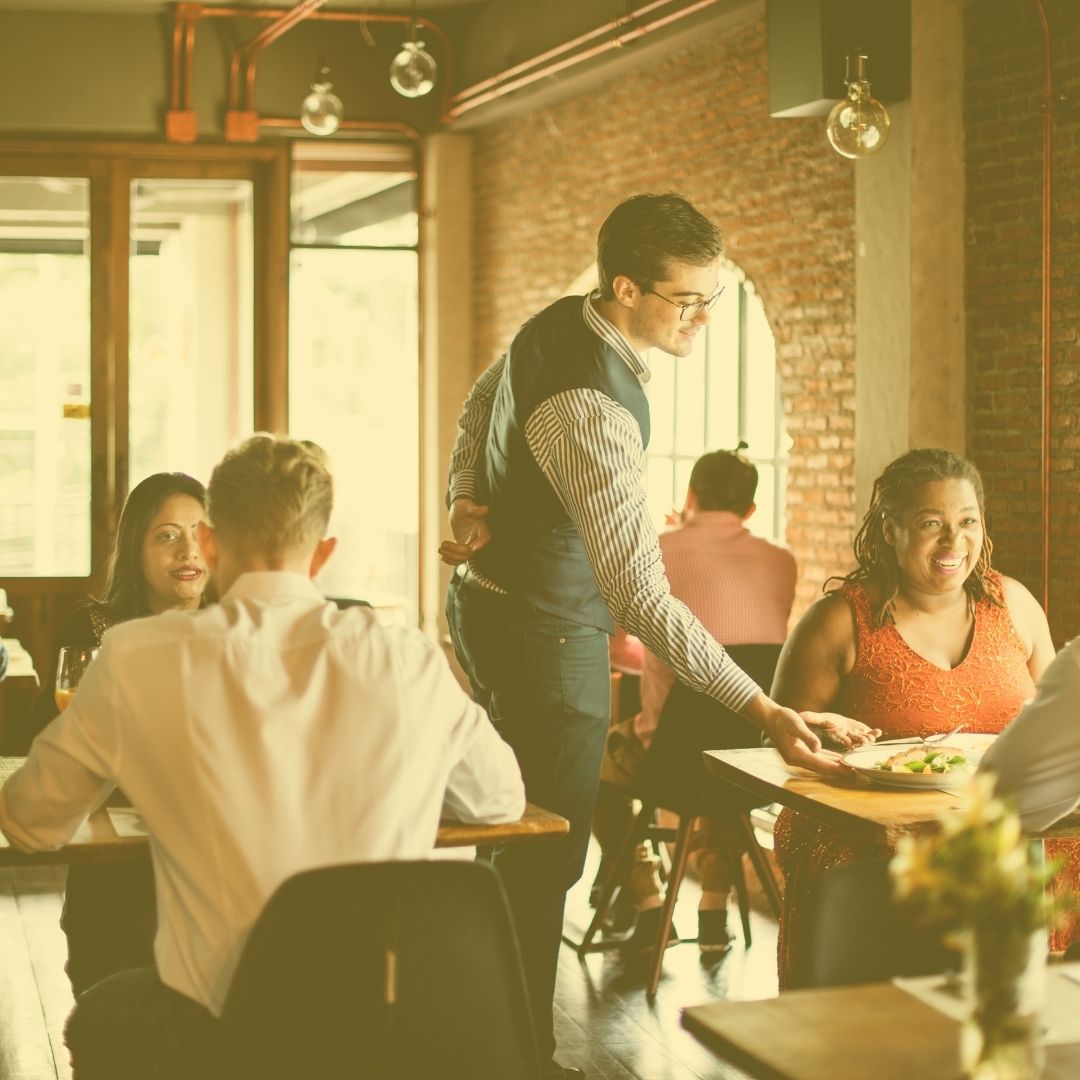 Who is this course suitable for?
This apprenticeship is ideal for someone who works carrying out a range of general and specialist roles within hospitality businesses, including bars, cafes, conference centres, restaurants and hotels. 
Role Profile (what the successful candidate should be able to do at the end of the Apprenticeship)
A hospitality team member can work in a range of establishments, for example bars, restaurants, cafés, conference centres, banqueting venues, hotels or contract caterers. The role is very varied and although hospitality team members tend to specialise in an area, they have to be adaptable and ready to support team members across the business, for example during busy periods.  
Specialist areas in hospitality include food and beverage service, serving alcoholic beverages, barista, food preparation, housekeeping, concierge and guest services, reception, reservations and conference and banqueting.
The most important part of the role is developing fantastic 'hospitality' skills and knowledge such as recognising customer needs, knowing how to match them to the products and services of the business and working as part of a team to ensure that every customer, whether they are eating in a restaurant, drinking cocktails in a bar, ordering room service in a hotel or attending a business conference feels welcomed and looked after.