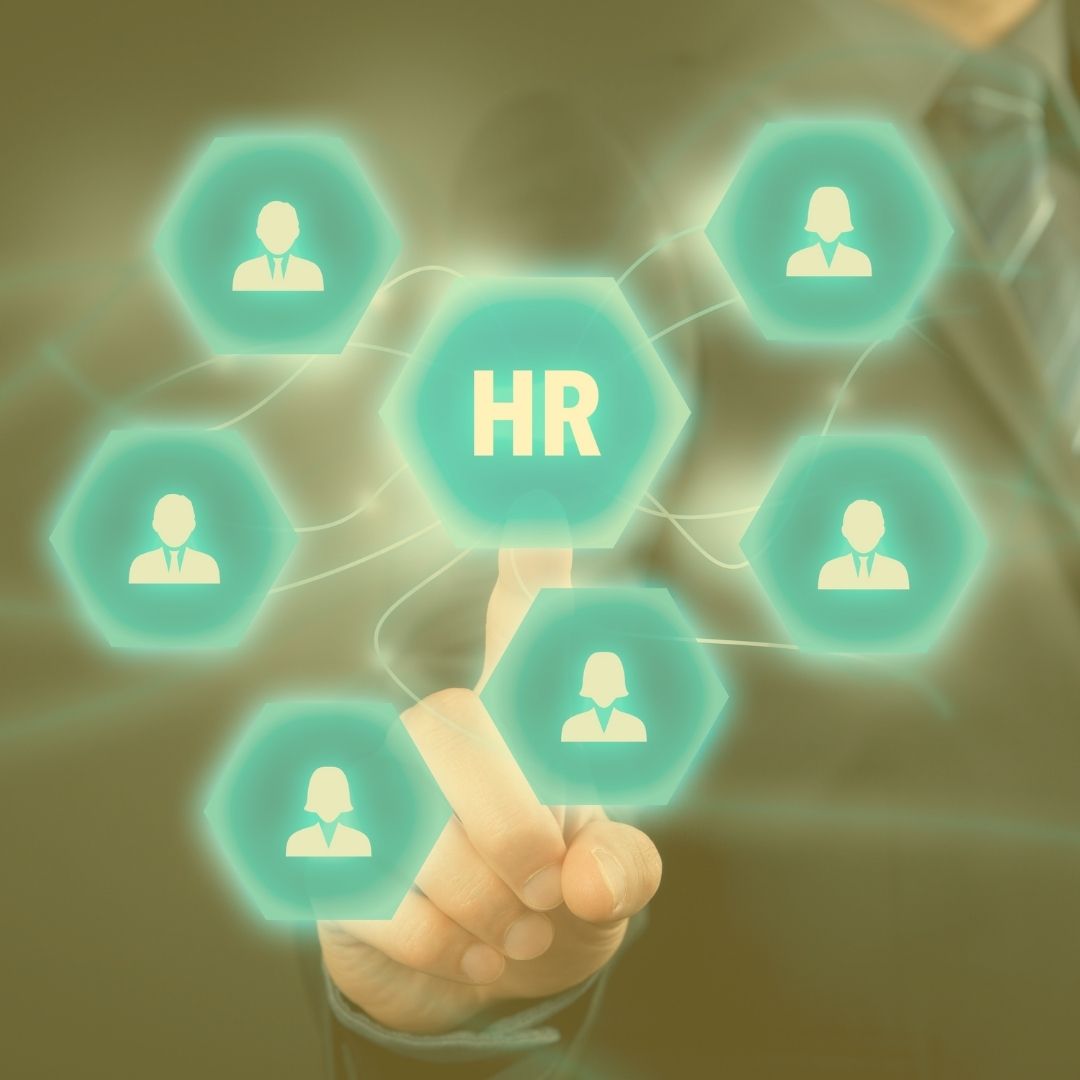 Who is this course suitable for?
This Apprenticeship allows learners to gain broad-base training in the chosen occupational area as well as providing a good knowledge base of the sector as a whole, and work experience that leads to competency in the work place and transferable skills relating to HR Support.
Role Profile (what the successful candidate should be able to do at the end of the Apprenticeship)
HR Professionals in this role are typically either working in a medium to large organisation as part of the HR function delivering front line support to managers and employees, or are a HR Manager in a small organisation.
Their work is likely to include handling day to day queries and providing HR advice; working on a range of HR processes, ranging from transactional to relatively complex, from recruitment through to retirement; using HR systems to keep records; providing relevant HR information to the business; working with the business on HR changes.
They will typically be taking ownership for providing advice to managers on a wide range of HR issues using company policy and current law, giving guidance that is compliant and where errors could expose the organisation to employment tribunals or legal risk.
In a larger organisation they may also have responsibility for managing a small team – this aspect is outside the scope of this apprenticeship and will need to be covered separately by the employer.