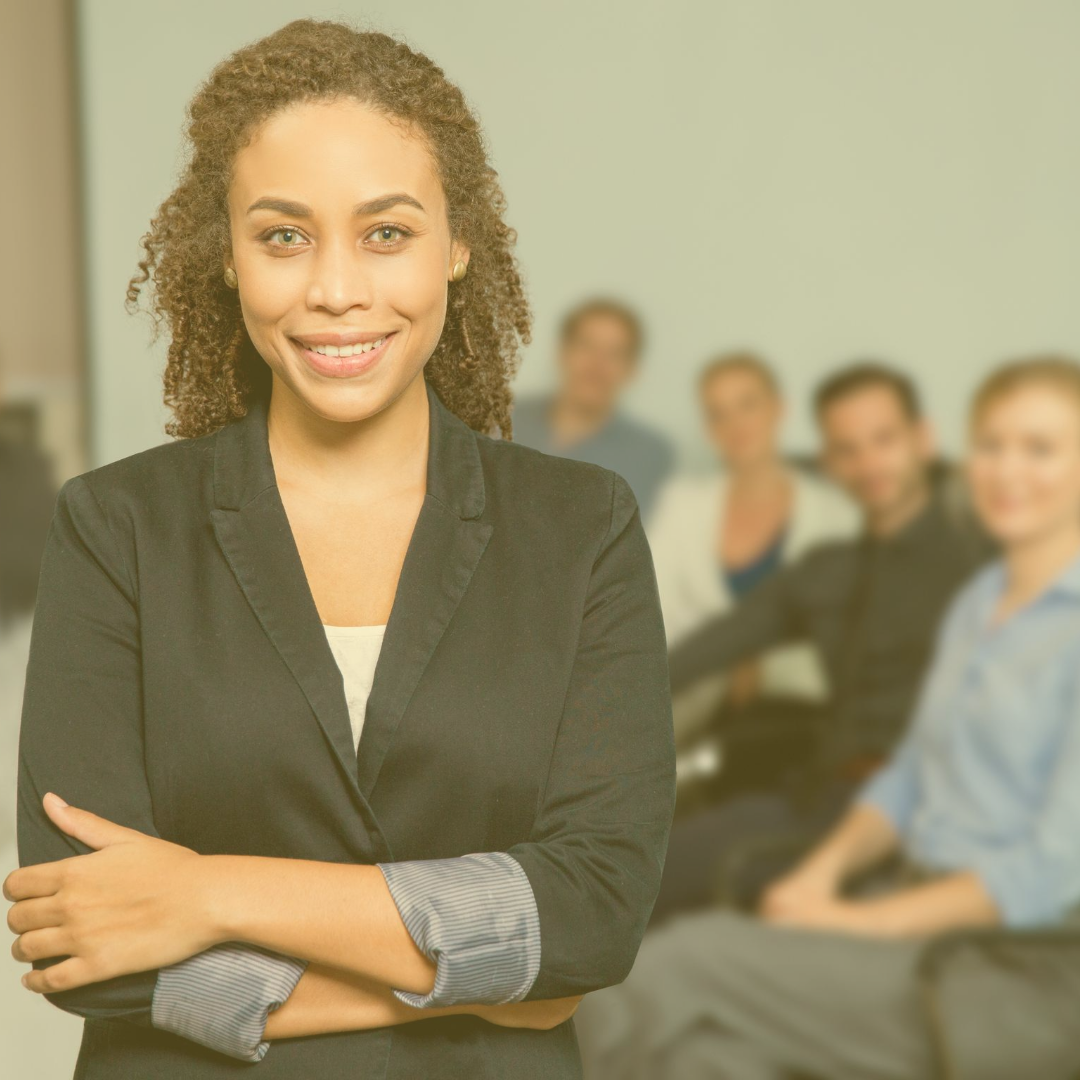 Who is this course suitable for?
This Operations Departmental Manager Apprenticeship is ideal for anyone who wishes to train to manage teams and projects as well as achieve operational goals and objectives. This course will cover all areas of the role and your skills and behaviours will be assessed and your knowledge will be gained through training sessions. 
Role Profile (what the successful candidate should be able to do at the end of the Apprenticeship)
An operations/departmental manager is someone who manages teams and/or projects, and achieving operational or departmental goals and objectives, as part of the delivery of the organisations strategy. They are accountable to a more senior manager or business owner. Working in the private, public or third sector and in all sizes of organisation, specific responsibilities and job titles will vary, but the knowledge, skills and behaviours needed will be the same.
Key responsibilities may include creating and delivering operational plans, managing projects, leading and managing teams, managing change, financial and resource management, talent management, coaching and mentoring. Roles may include: Operations Manager, Regional Manager, Divisional Manager, Department Manager and specialist managers.
Your actions will influence the customer experience and their satisfaction with your organisation. You will demonstrate excellent customer service skills and behaviours as well as product and/or service knowledge when delivering to your customers. You provide service in line with the organisation's customer service standards and strategy and within appropriate regulatory requirements. Your customer interactions may cover a wide range of situations and can include; face-to-face, telephone, post, email, text and social media.