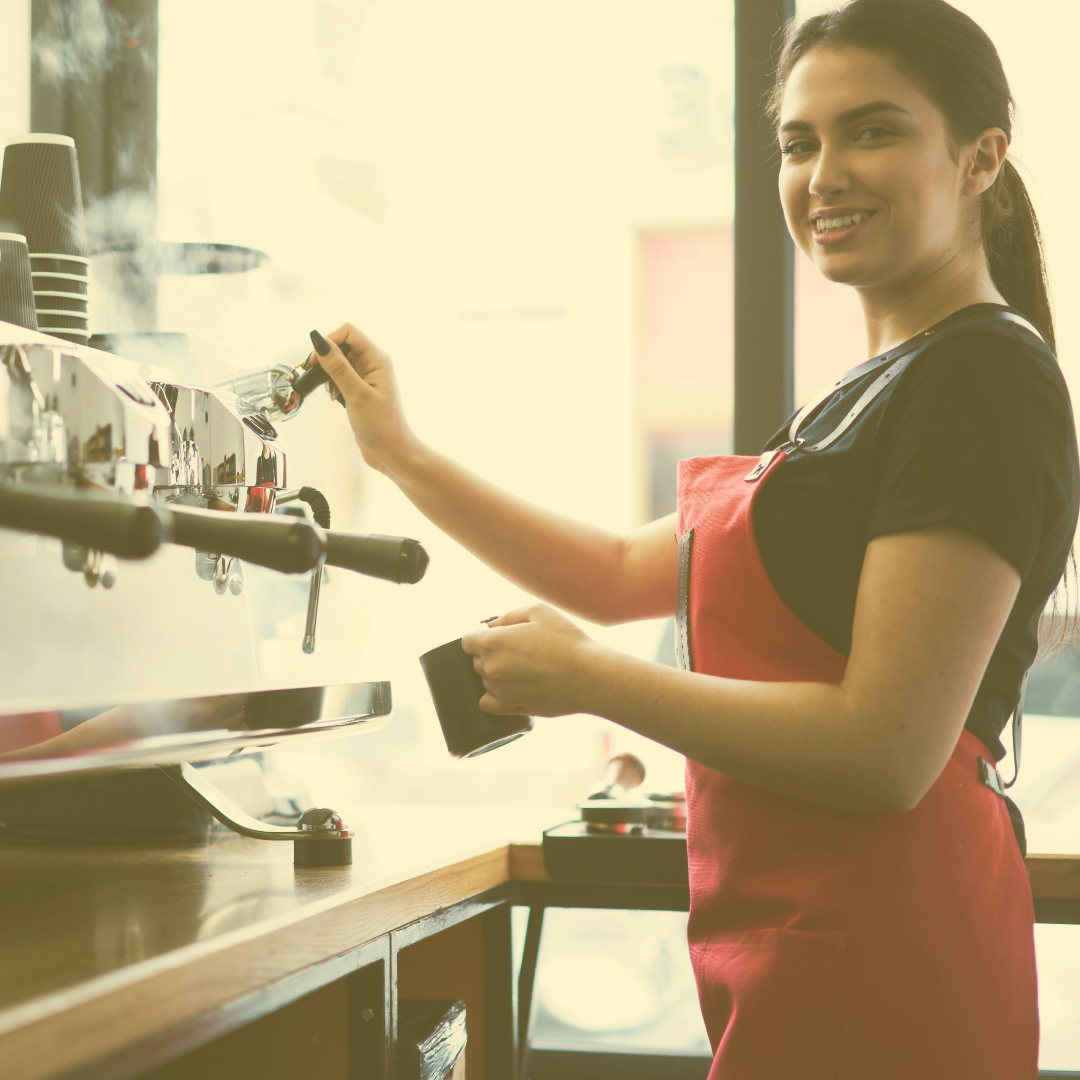 Who is this course suitable for?
The Retail manager Apprenticeship is for someone who can take responsibility for managing a team or discrete project. They can support, manage and develop team members, manage projects, plan and monitor workloads and resources. They can take responsibility for delivering operational plans, resolving problems, and building relationships.
Role Profile (what the successful candidate should be able to do at the end of the Apprenticeship)
Retail managers are responsible for delivering sales targets and a positive experience to customers that will encourage repeat custom and loyalty to the brand / business. It is a diverse role that includes leading and developing a team to achieve business objectives and work with a wide range of people, requiring excellent communication skills.
Maximising income and minimising wastage are essential to the job and therefore individuals must develop a sound understanding of business and people management principles to support the achievement of the vision and objectives of the business.
Retail managers champion the way for personal development, training and continuous improvement, encouraging their team to develop their own skills and abilities to enhance business performance and productivity.