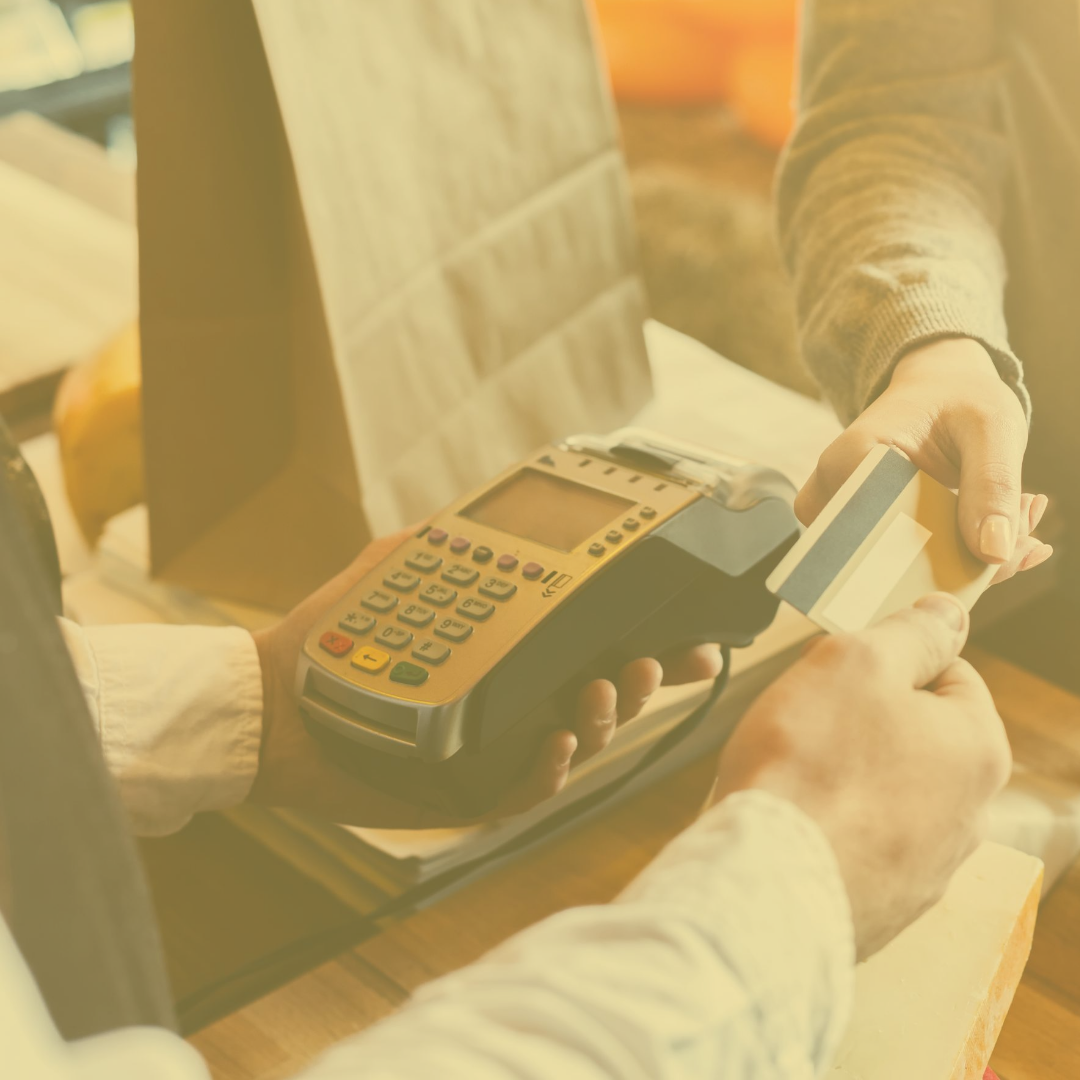 Who is this course suitable for?
The Retailer Apprenticeship is for someone who works in a retail environment, dealing with customer requests, handling money, working with a team and building customer and stakeholder relationships. This apprenticeship is ideal for a candidate who wants to gain and improve their knowledge of working in the retail sector. 
Role Profile (what the successful candidate should be able to do at the end of the Apprenticeship)
The main purpose of a retailer is to assist customers when they purchase products and services, which requires a good understanding of the stock being sold, the variety of ways customers can shop and the ability to process payments, for example, using a till. Retailers must be passionate about delivering a quality service that always aims to exceed customers' expectations. Therefore, retailers enjoy direct contact with a wide range of people and are motivated by completing a sale and knowing a customer is happy with their purchase.
They can work in a variety of shops and other retail establishments: small boutiques, large high street chains, supermarkets and well-known department stores are just some examples.
More specialist retailers include funeral services, garden centres, delicatessens and people who work in remote environments for example in telephone, on-line and mail order retail. Regardless of the type of products and services being sold, a wide representation of employers from across the retail industry have defined this standard and agreed that the knowledge, skills and behaviours that apprentices must have to do their job are the same.