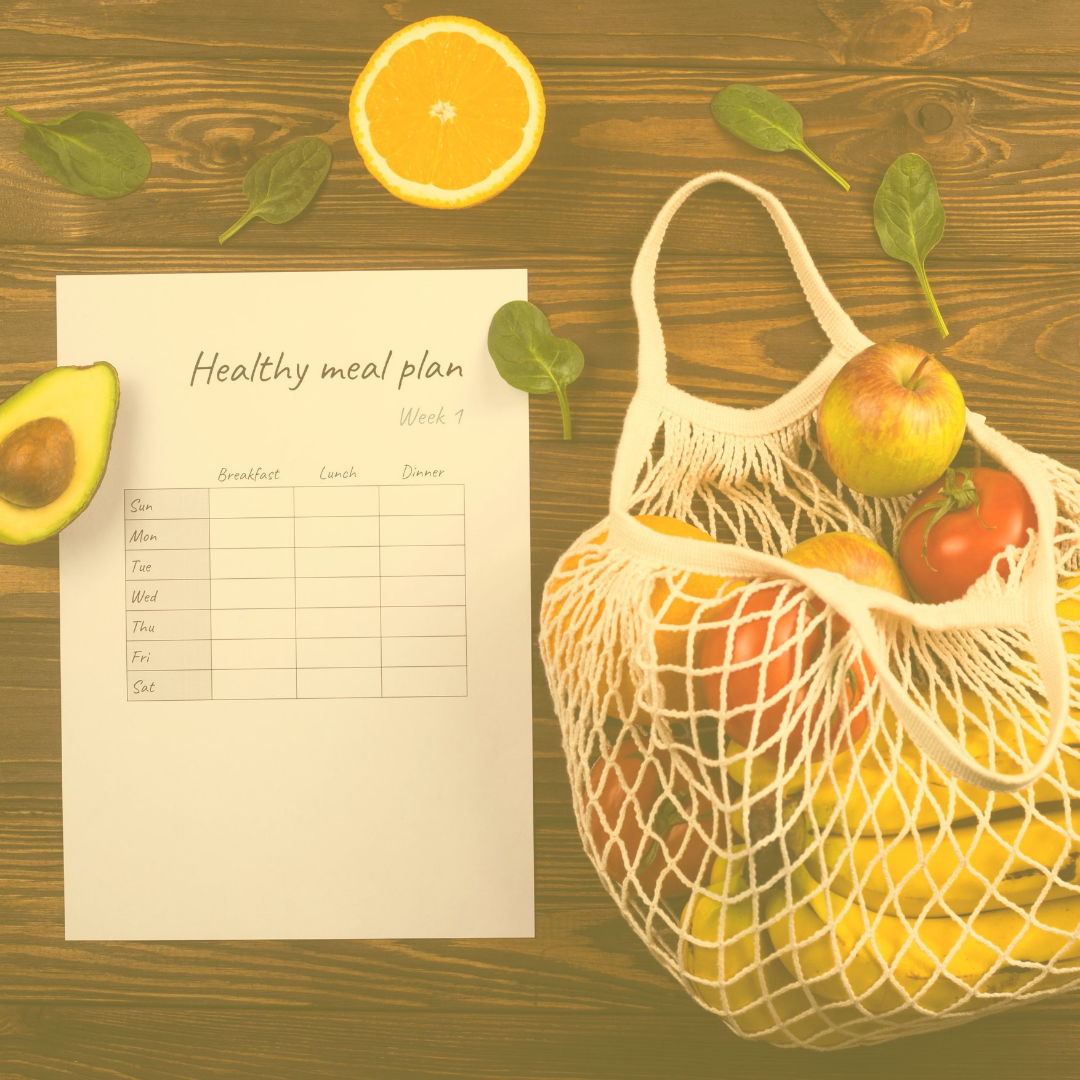 Who is this course suitable for?
This qualification is designed for a wide range of learners with some existing knowledge of this area who are interested in improving their understanding of nutrition and healthy eating.

These may be learners who wish to access this training with a view to progress to further qualifications or employment within sport and recreation, exercise and fitness, hospitality and catering or healthcare.
This qualification aims to help you:
This course consists of the following five mandatory units, all of which need to be completed to achieve the full qualification:
Explore principles of healthy eating
This unit starts by looking at how diet affects a person's health. Learners then look at how the 5 food groups contribute to a healthy diet and the role of different nutrients in maintaining health. Learners will also gain an understanding of healthy food preparation.
Consider nutritional needs of a variety of individuals
This unit encourages learners to look at how nutritional needs vary with age. Learners gain an understanding of the special dietary requirements of vegetarians, those with certain religious beliefs and those with allergies. They also gain an awareness of the factors that create barriers to healthy eating.
Use food and nutrition information to plan a healthy diet
In this unit, learners gain awareness of the information that is provided on food labels and how this may be used to plan a healthy diet. They will learn the facts behind nutritional claims on food labels and will consider the advantages and disadvantages of using food additives. In the final section learners evaluate their own diet and make recommendations for improvement.
The principles of weight management
This unit aims to give learners an understanding of weight management and how to plan a short-term weight management programme.
Understanding eating disorders
This unit gives learners an understanding of different types of eating disorders, how they develop and their effect on health and wellbeing.